More backing for maternal pertussis vaccination
Babies whose mothers are vaccinated against pertussis in pregnancy are protected against whooping cough throughout their first year of life, a US study has confirmed.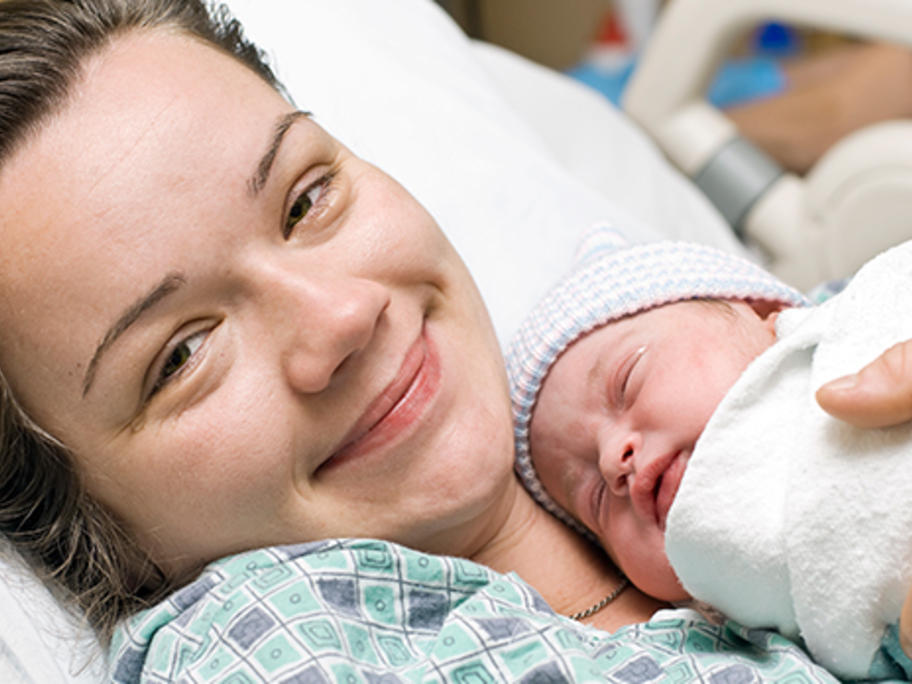 Researchers from the Kaiser Permanente healthcare organisation have shown that newborn babies obtain 91% protection from maternal pertussis vaccination in the two months prior to receiving their first dose of vaccine.
The retrospective study drew on a database of nearly 150,000 newborn babies, nearly half of whom had mothers who were vaccinated in pregnancy.
It showed that the