More bad news for aspirant pharmacists
Studying pharmacy lands you at the bottom of the national earnings ladder when you graduate, new data shows.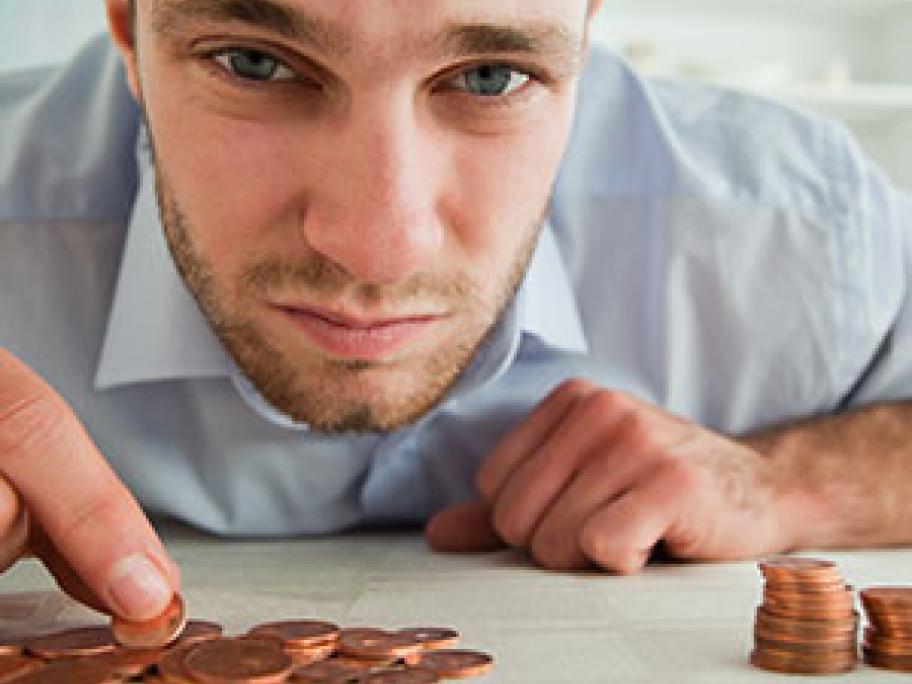 While the average starting salary following a degree is $53,000, pharmacy offers the lowest start at $41,000. That's about $12,000 a year less than the national mean, according to figures from the Good Education Group.
The top earners are dentists at $77,000 other medical graduates at $63,000 and engineers at $62,000.