'More to be done' to identify risky doctors, says medical board
The Medical Board of Australia says there is "more to be done" to protect patients from poorly performing doctors.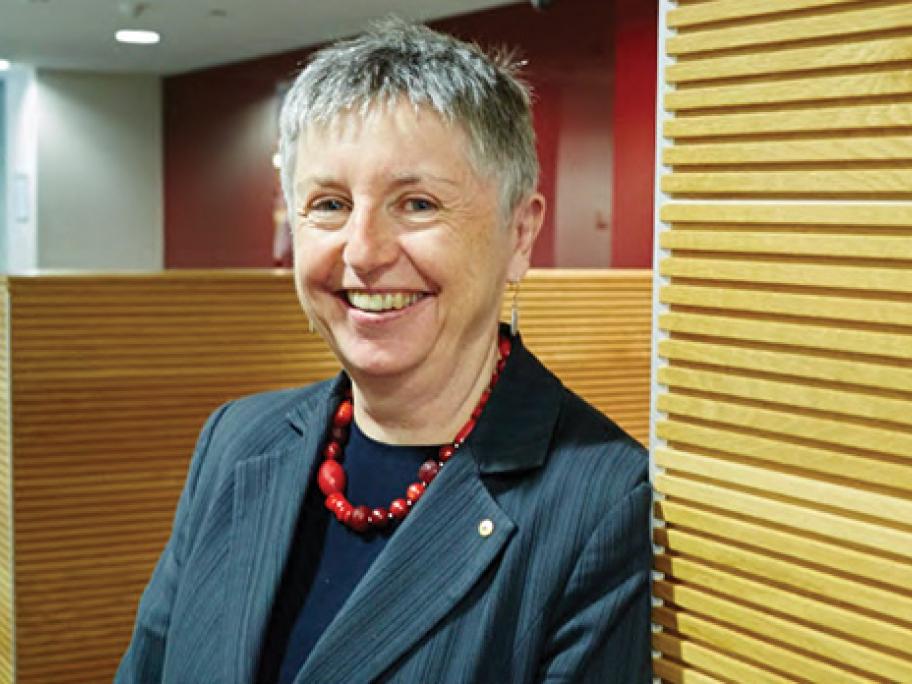 The debate on revalidation will hot up by the middle of this year when the board's expert advisory group releases its recommendations for reform.
Board chair Dr Joanna Flynn (pictured) says there remains a mismatch in expectations between patients and the medical profession on how doctors should regulated.
Writing in the Medical Journal of Australia, she says medical regulators worldwide are now focusing on how to better use data to intervene sooner where