More CAMs pass efficacy test
The TGA has recently added new complementary medicines to its list of successfully evaluated products.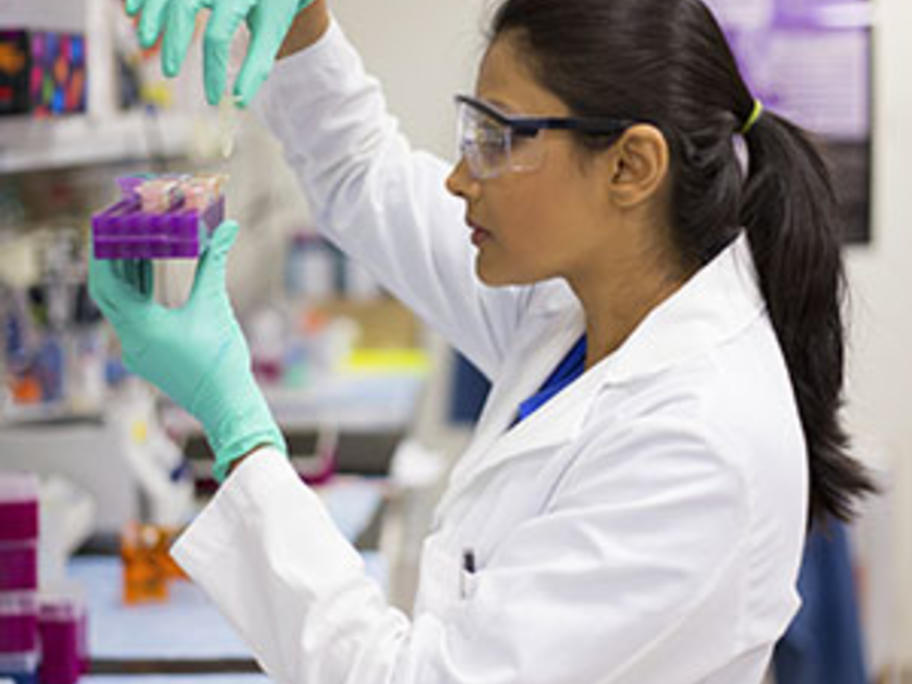 There are currently 34 complementary medicines on the TGA's list of CAMs that have been successfully evaluated for safety, quality and efficacy.
These include products in such well-known brands as Metamucil, Flexagel, Fybogel, Centrum, Elevit, Neutralice and Moov.
To see the full list, click here 
Meanwhile, two additional