More clarity on pharmacists' role with assisted dying
First lethal doses to be dispensed in 18 months
Victorian pharmacies will be called upon to dispense lethal doses of drugs to terminally ill patients from June 2019.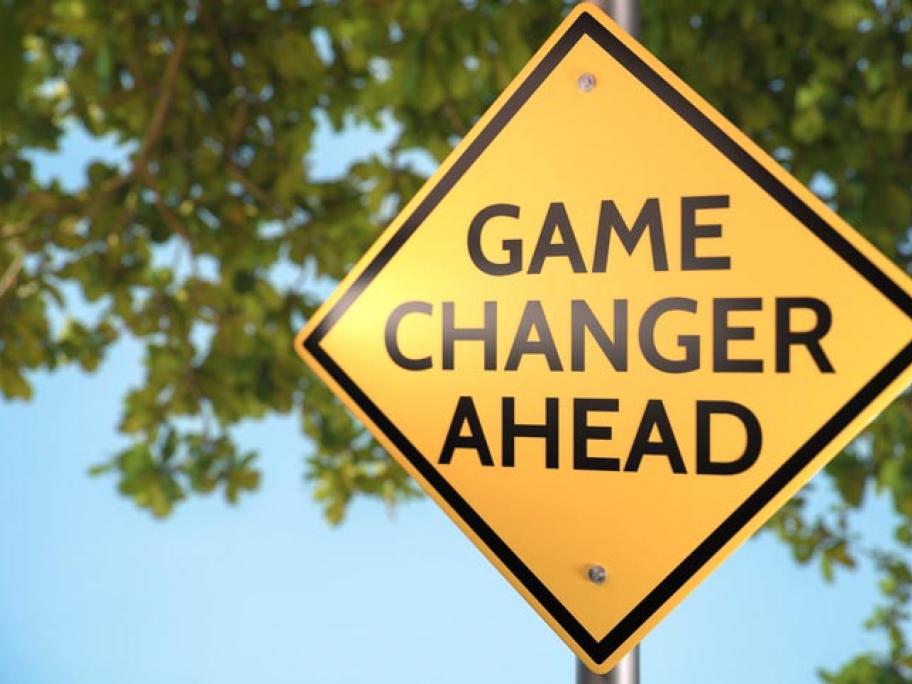 The new assisted dying legislation was ratified by Parliament on Wednesday and has entered an 18-month implementation phase.
Pharmacists will be responsible for dispensing the end-of-life drugs, explaining to patients how to take a lethal dose and disposing of unused doses.
However, pharmacists can refuse to dispense the medication and will be under no obligation to refer the patient to another pharmacy.
These are some key points from the legislation:
A patient must have lived in Victoria for at least 12 months and have less than six months to live (12 months for some neurological conditions).
A psychiatrist must assess a patient with a mental health condition.
If the assessing doctor is not the patient's usual doctor, they must encourage the patient to inform their regular doctor of their wish for an assisted death.
The contact person must return any unused medication within 15 days.
Death certificates will record the manner of death as voluntary assisted dying.