More evidence of pregabalin misuse: 12-fold spike in emergency calls
Is toughening PBS criteria the solution?
A 12-fold spike in emergency calls related to pregabalin bolsters the evidence that the neuropathic pain therapy is becoming a drug of misuse, researchers say.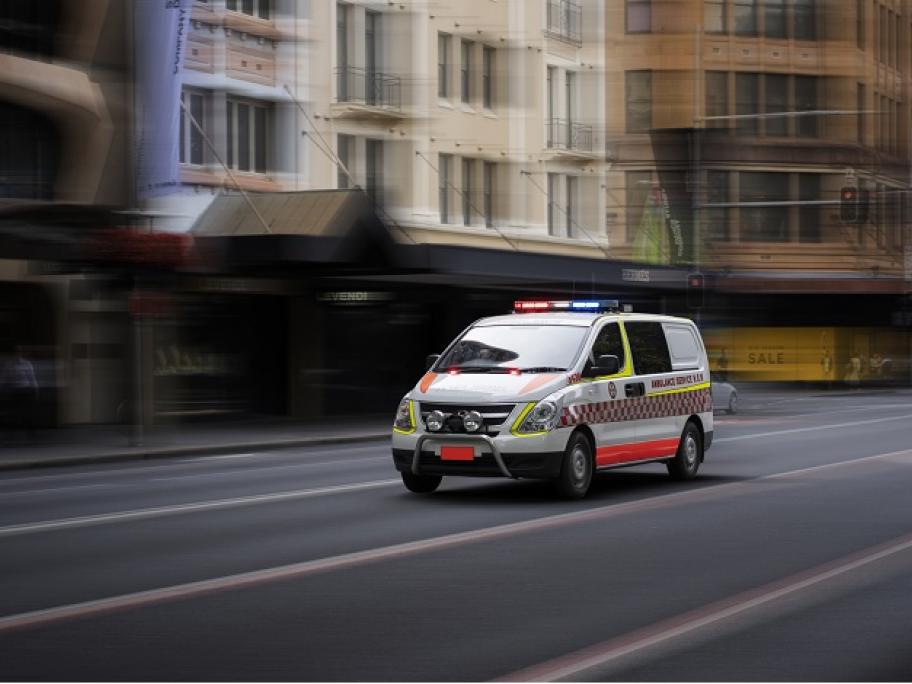 Victorian ambulance data show that two-thirds of pregabalin-related emergency calls in the past six years involved misuse with other sedatives.
"It is worrying that almost half of pregabalin misuse-related attendances recorded evidence of a history of drug misuse or psychiatric problems that may have contraindicated its prescription," the study authors said.