More evidence of pregabalin misuse: 12-fold spike in emergency calls
Is toughening PBS criteria the solution?
A 12-fold spike in emergency calls related to pregabalin bolsters the evidence that the neuropathic pain therapy is becoming a drug of misuse, researchers say.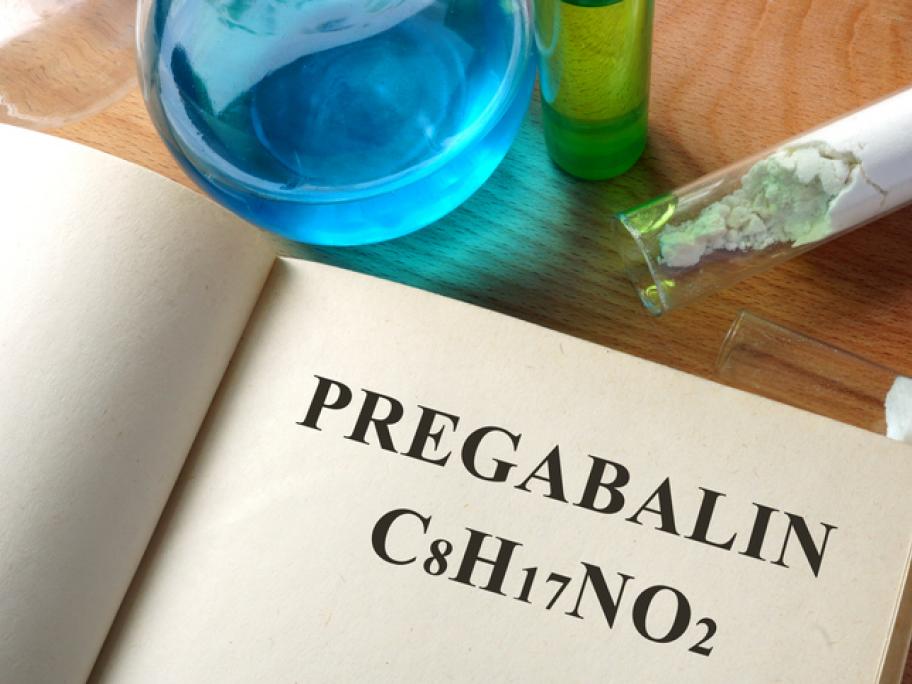 Victorian ambulance data show that two-thirds of pregabalin-related emergency calls in the past six years involved misuse with other sedatives.
"It is worrying that almost half of pregabalin misuse-related attendances recorded evidence of a history of drug misuse or psychiatric problems that may have contraindicated its prescription," the study authors said.
The research, from Monash University and the Ambulance Service of Victoria, found that pregabalin misuse contributed to 3.32 of every 100,000 Victorian paramedic attendances in 2017, up from just 0.28 in 2012.
The schedule 4 drug was PBS-listed for the treatment of neuropathic pain in 2013.
About 38% of the paramedic attendances involved patients who had attempted suicide and 68% were for patients who had used pregabalin with another sedative.
---
Related news:
---
The authors warned that the combination of pregabalin and benzodiazepines could create a "particularly desirable euphoria".
This was a concern because pregabalin was sometimes prescribed off-label for tapering benzodiazepines, they said.
The study did not identify whether patients were prescribed the drug or if they sourced it some other way, but the authors said high prescribing rates were creating more opportunities for misuse.
"Clinicians should carefully review the indications ... and remind patients that it is illegal to give their medications to other people," they wrote.
Professor Ric Day, a clinical pharmacologist at UNSW Sydney, said increased prescribing could reflect that doctors, pharmacists and patients were becoming sensitised to the risks of opioids.
"The problem is it's so difficult for patients to access comprehensive pain services," he said.
The TGA announced in August that it was investigating pregabalin misuse.
Professor Day said upscheduling was an option, but another way of "hitting the brakes" would be tougher PBS restrictions.
"However, it seems the horse has already bolted, as has happened before with other drugs. Any response will be a Band-Aid solution," he said.
Dr Michael Vagg, a pain medicine specialist from Geelong, said he would support tougher PBS restrictions.
"You could change the criteria to require a proper diagnosis of neuropathic pain, and trialling of other drugs," he said.
"That would be reasonable. Anything more would lead to undertreatment."
---
More information: Medical Journal of Australia 2018