More flexibility not the answer to young doctors' woes
Strict shift arrangements seem to work better
New doctors appear to be focused on surviving rather than on thriving, according to a study looking at their working conditions.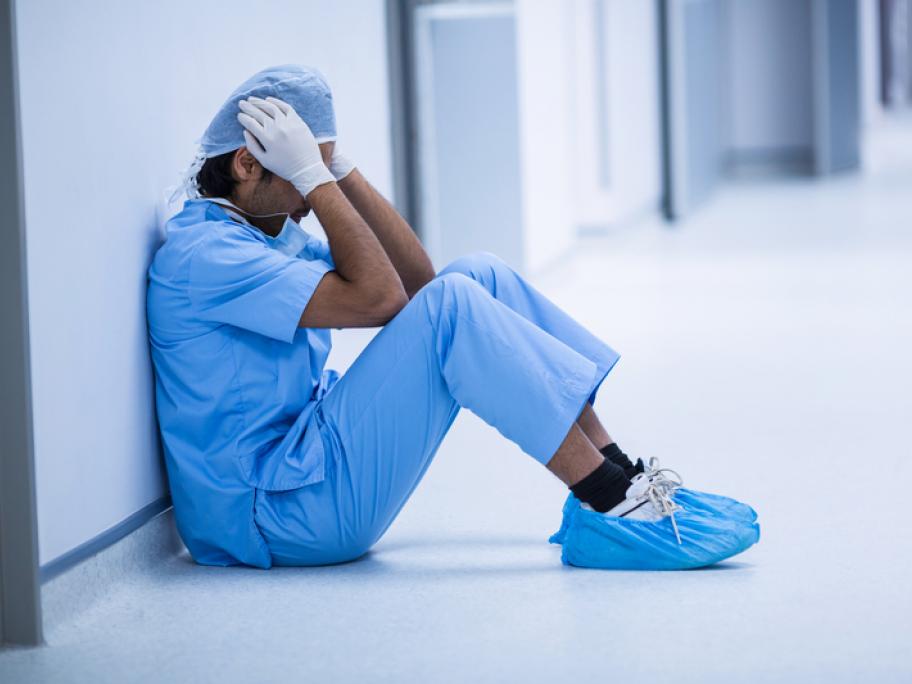 The authors say the findings provide the clearest signal yet of the distress and powerlessness many interns feel.
Although the study is based on US trainees and a trial looking at more flexible work arrangements, it has relevance to Australia.
It compared those working standard shifts with trainees working within a more flexible model with no limits on shift length time off between shifts.
Writing in the NEJM, the researchers report