More funding allocated to RUM Project
The Federal Government will provide additional funding to the Return Unwanted Medicines (RUM) Project, following the continuing success of the program.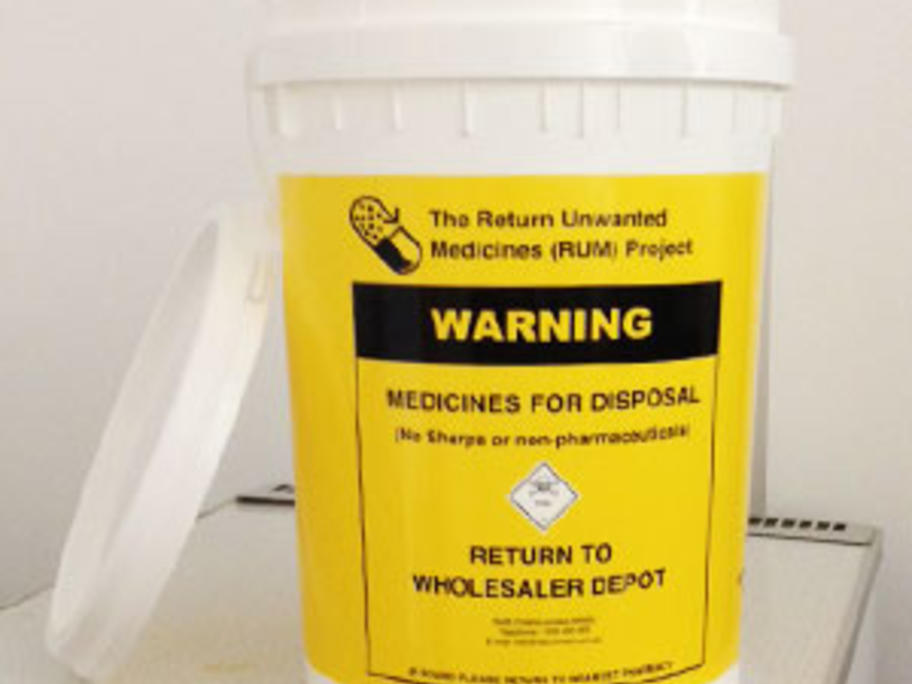 Growing consumer awareness of the RUM Project lead to an increase of collections of returned medicines from pharmacies by over 13% in the past year, resulting in an exhaustion of the original funds allocated to the project.
In response the Government will provide funding to maintain the viability of the RUM Project through to June 2015, when the current funding agreement is due to end.
Original