More GPs sign up for online booking
Increasing numbers of general practices are signing up for online booking services that allow patients to identify doctors with vacant timeslots, despite fears the systems could fragment care.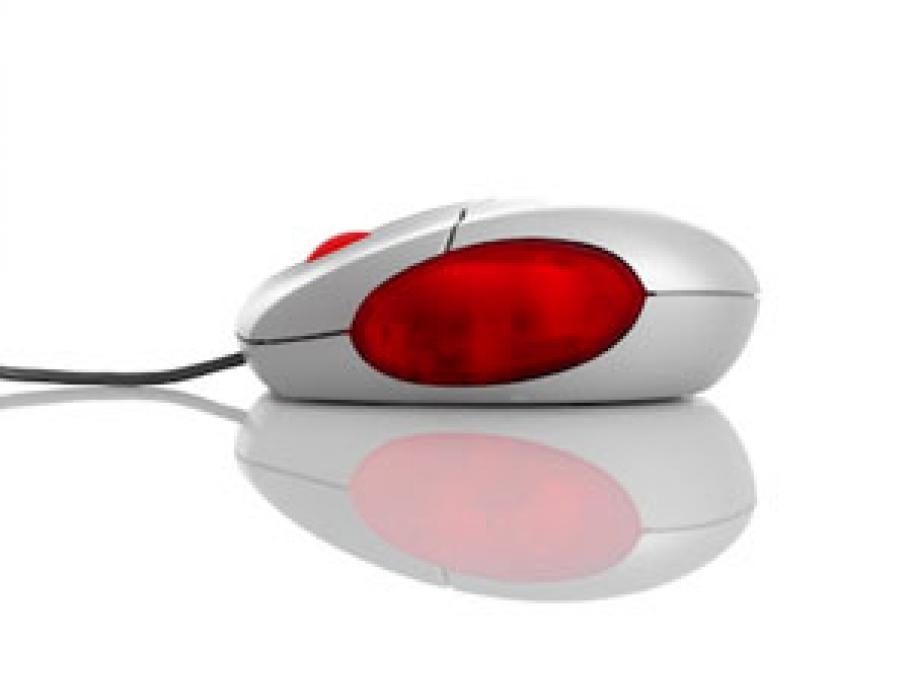 Sydney-based booking system 1stAvailable launched in April and charges practices $50 a month to use its service.
Health Engine, another online booking system in WA, started in February, while Clinic Connect offers online booking to patients at 150 practices Australia-wide.
Patients register for free with 1stAvailable, which