More than half of DIY pregnancy tests withdrawn from sale
The kits were found to be unreliable and inaccurate
More than half do-it-yourself pregnancy test kits have been withdrawn from sale in Australia after they were found to be unreliable and inaccurate.

The TGA says just 21 of the 39 pregnancy tests on sale in pharmacies or via eBay to Australians at the beginning of the year have proved accurate and are still approved for sale.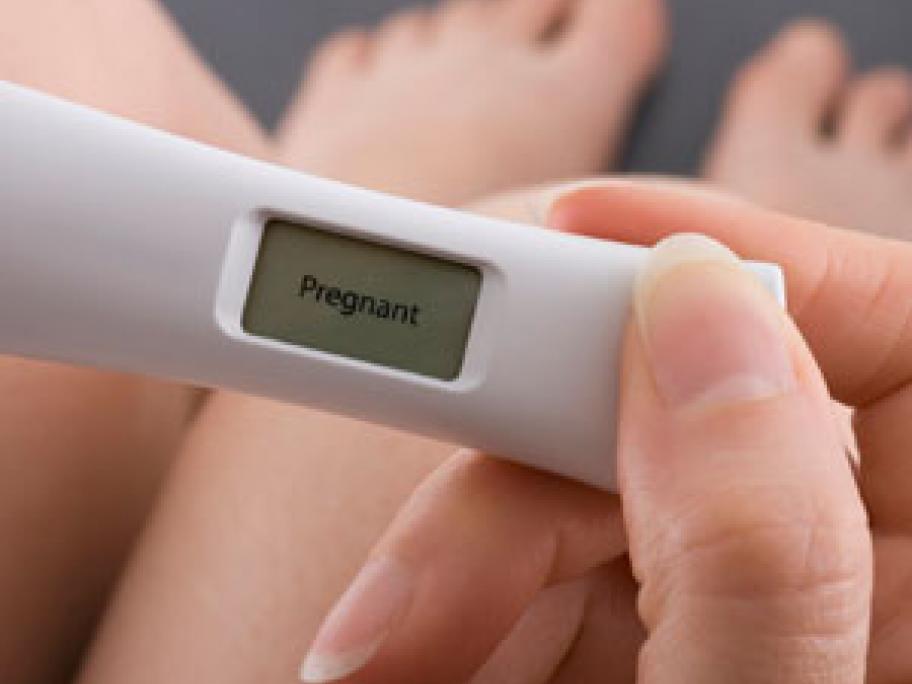 The news follows a wide ranging TGA review of all kits that detect human chorionic gonadotropin (hCG) in urine shortly after conception.
The&nbsp