Is more multivitamins research needed?
Health campaigner Dr Ken Harvey resigned last week over a deal that will see Swisse fund La Trobe University to carry out research into complementary and alternative medicines.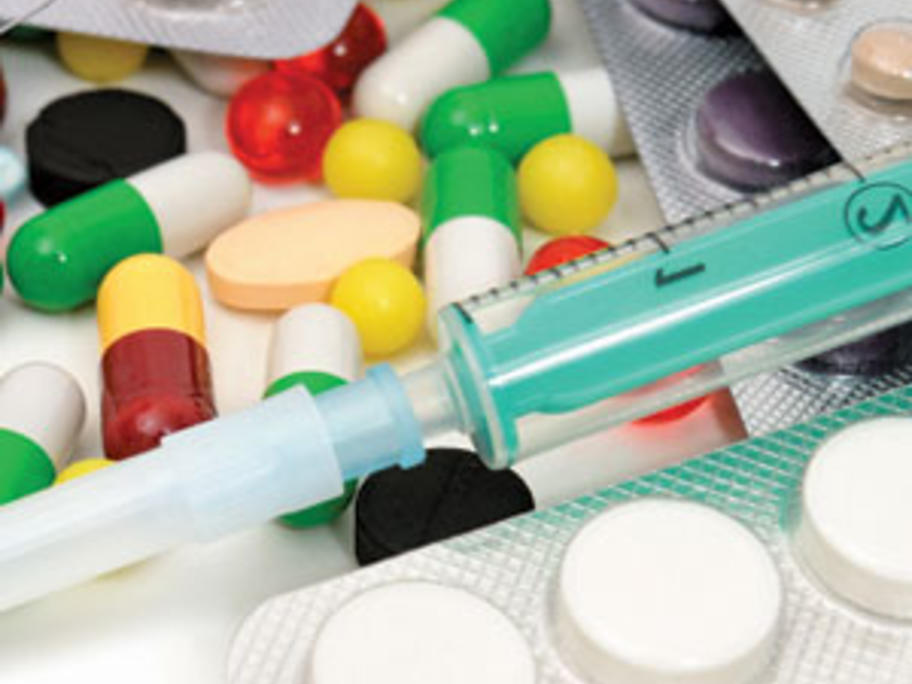 Swisse has struck a $15 million six-year deal with the university that will part fund a Complementary Medicine Evidence Centre to grow the evidence base for CAM therapies.
Under the deal, La Trobe has agreed to scientifically examine the quality and efficacy of Swisse's