More questions than answers from Remuneration Review
Is the current model of community pharmacy based on funding through sales of medicines the right way to go for the future….or do we need a sea change?
 
That was the key question Professor Stephen King, Chair of the Review of Pharmacy Remuneration and Regulation, asked when took the stage at APP2016 today.
 
In what occasionally looked like a Daniel in the lion's den session, Professor King, an industrial economist, went to great pains to say the three-person review had "no preconceived ideas" about their report.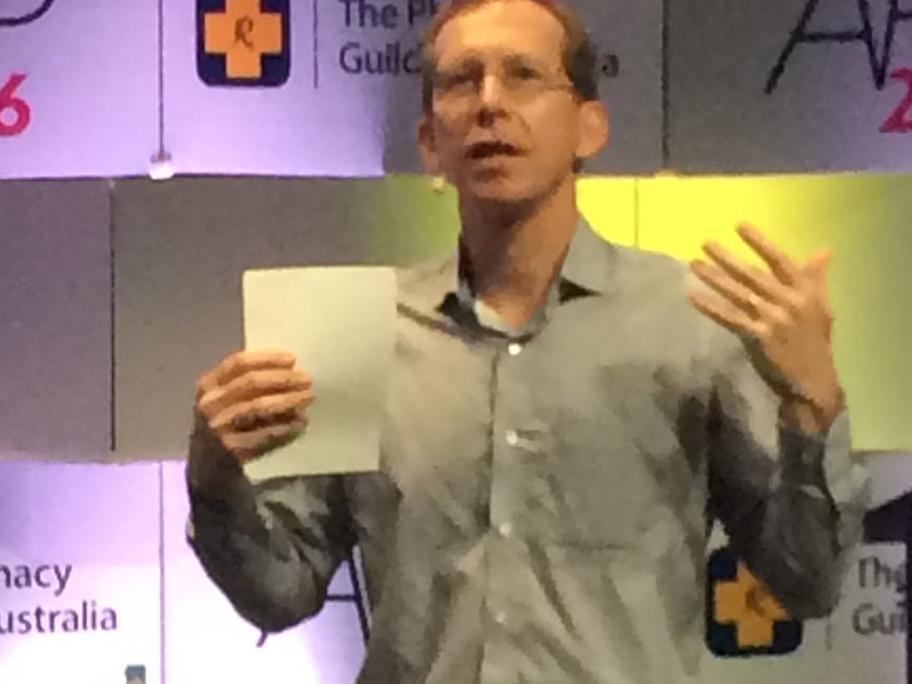 But