More quitters expected as tax hits ciggies
Doctors should brace for a surge in patients trying to quit smoking as a cigarette tax hike comes into force next week, a visiting expert says.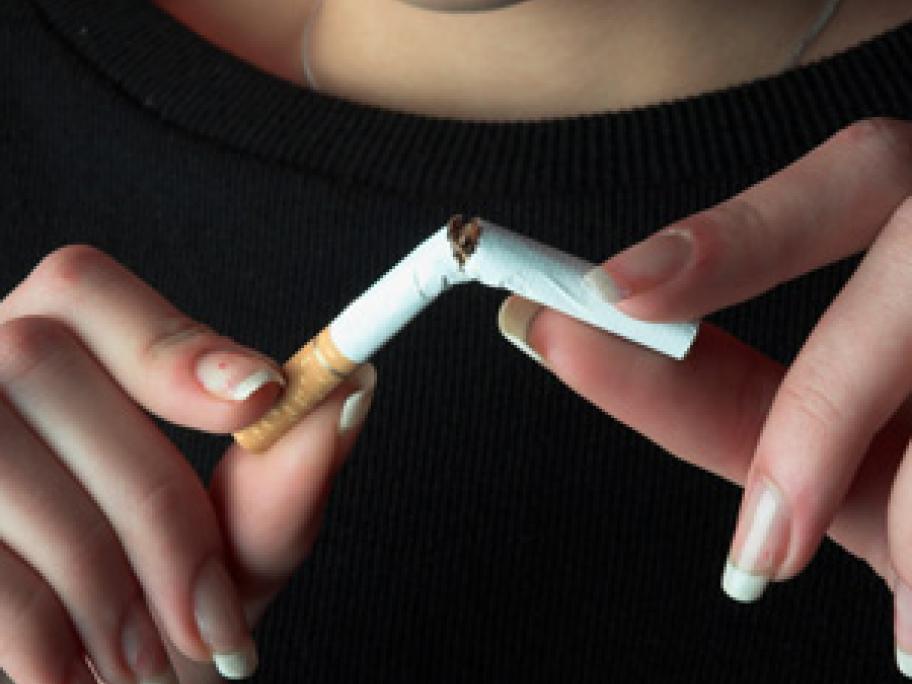 From 1 December, the price of cigarettes will jump by 12.5%, increasing costs for the average smoker by more than $10 a week.
The last tax rise, in 2010, almost immediately triggered a 70% spike in quit attempts, persisting up to three months, according to figures from the NSW Cancer Institute.
Dr