More reasons to discourage digital rectal exams
Study finds very low evidence for use in primary care
Results from a large meta-analysis support the RACGP's view that routine digital rectal examination (DRE) for prostate cancer screening should be avoided.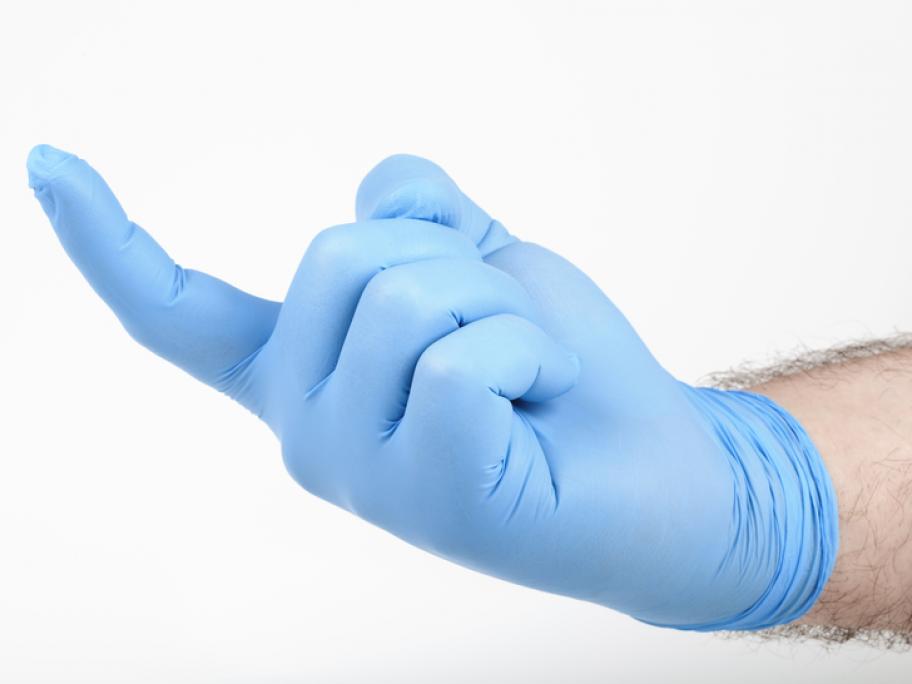 The research notes a distinct lack of evidence supporting its use in a primary care setting.
The analysis of seven studies included more than 9000 men who underwent both DRE and biopsy. 
The research, conducted by a team from Canada's McMaster University, shows a high risk of bias, with the overall quality of evidence rated as "very low".
Given the findings, the authors recommend against