More training would boost GP respect
Extending GP training would improve the level of respect GPs receive from specialists, a UK report has claimed.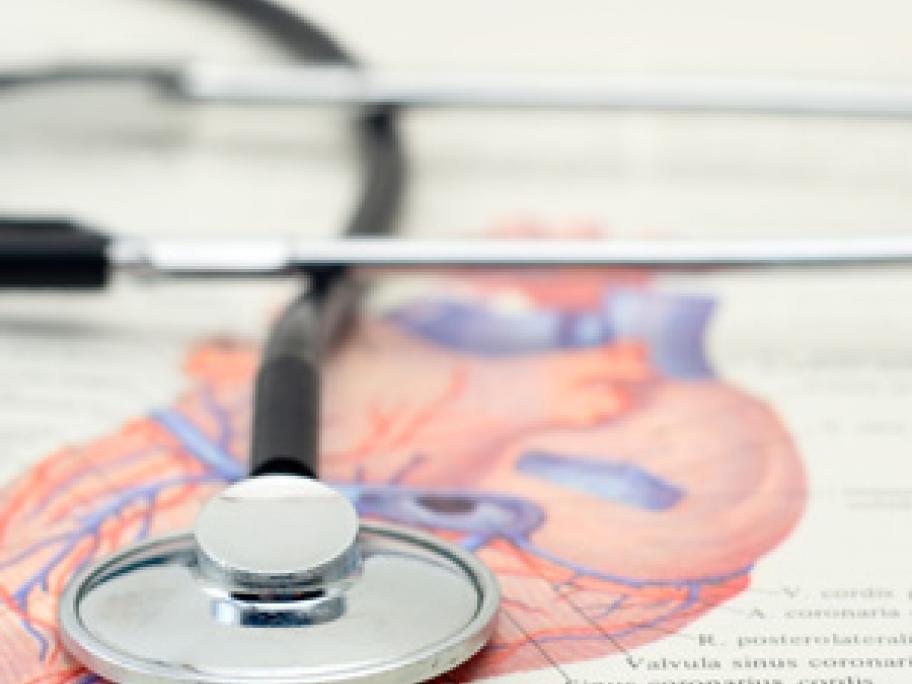 The report on medical generalists, released this week by the UK's Royal College of General Practitioners, calls for GPs to be given more support to protect and enhance their role. 
It repeated the college's stance that GP training should be extended from three to four years.