More valsartan recalled because of contamination
The TGA says all Apotex valsartan has been recalled due to the presence of trace amounts of an impurity
Another manufacturer of valsartan has been forced into a recall after it was discovered the tablets had been contaminated with a probable carcinogen.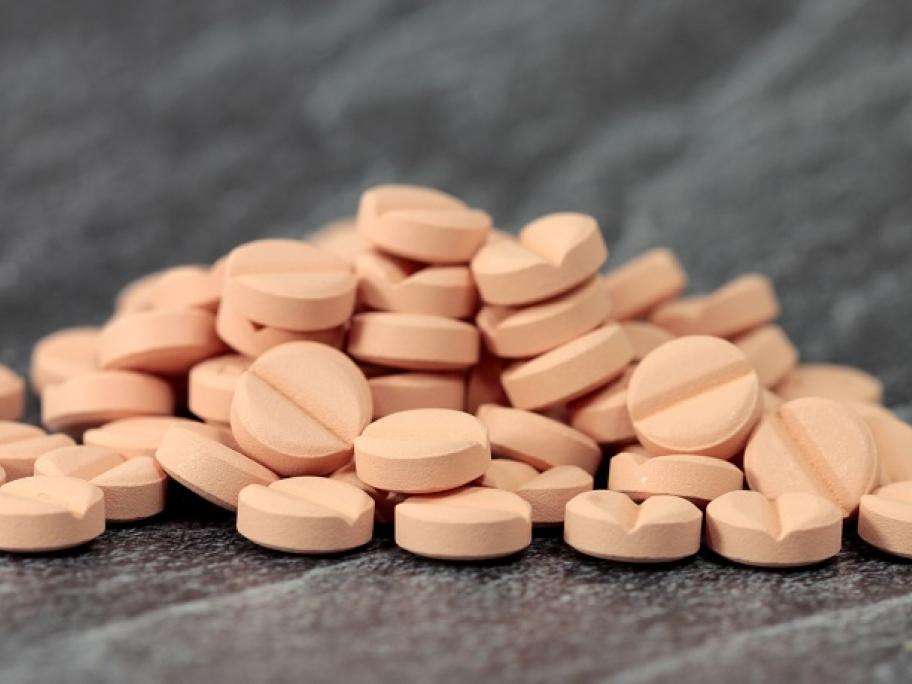 The TGA announced on Wednesday that Apotex's valsartan contained N-nitrosodiethylamine (NDIPA), which is known to contain carcinogens.
It's the second time within a month a version of the hypertensive medication has been recalled due to the contamination.
The medicines regulator stressed that patients should not stop taking the antihypertensive because the health risk