Morning sickness often 'trivialised' and undertreated
A small study finds the condition may be overlooked or trivialised.
Pregnant women are missing out on appropriate treatment for morning sickness because the condition is being ignored or trivialised, Australian researchers say.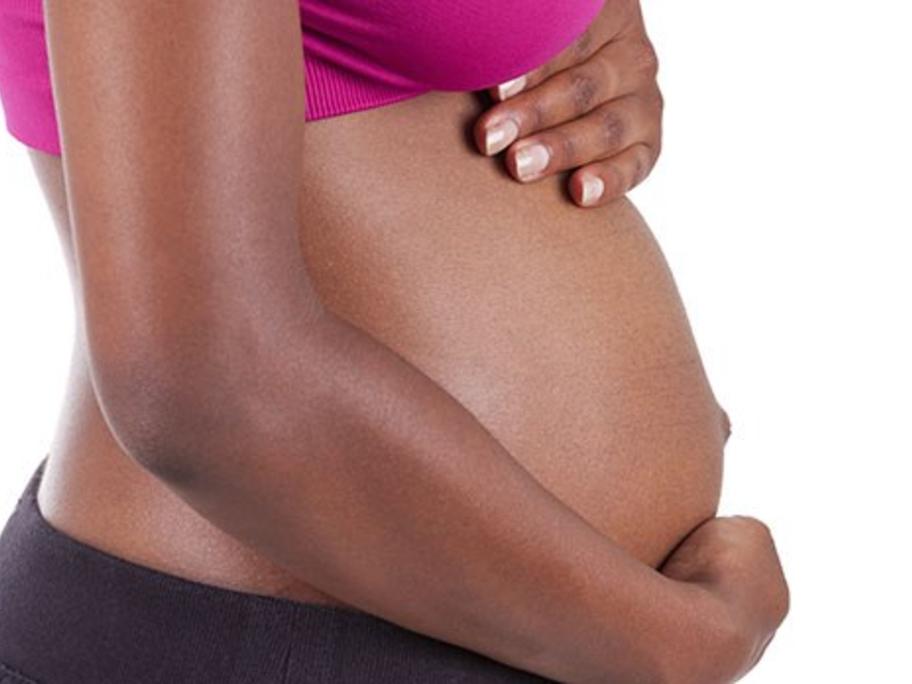 More than 70% of women experienced nausea and vomiting in pregnancy, but only 39% use any kind of treatment, according to a survey of 116 women at a maternity hospital in Sydney.
Morning sickness and associated fatigue had a significant impact on quality of life, which led to nearly half the women requiring time off work, the study from the University of NSW showed.