Mortality cut with four-hour ED waits
Cutting waiting times in hospital emergency departments to just four hours or less can save lives, research finds.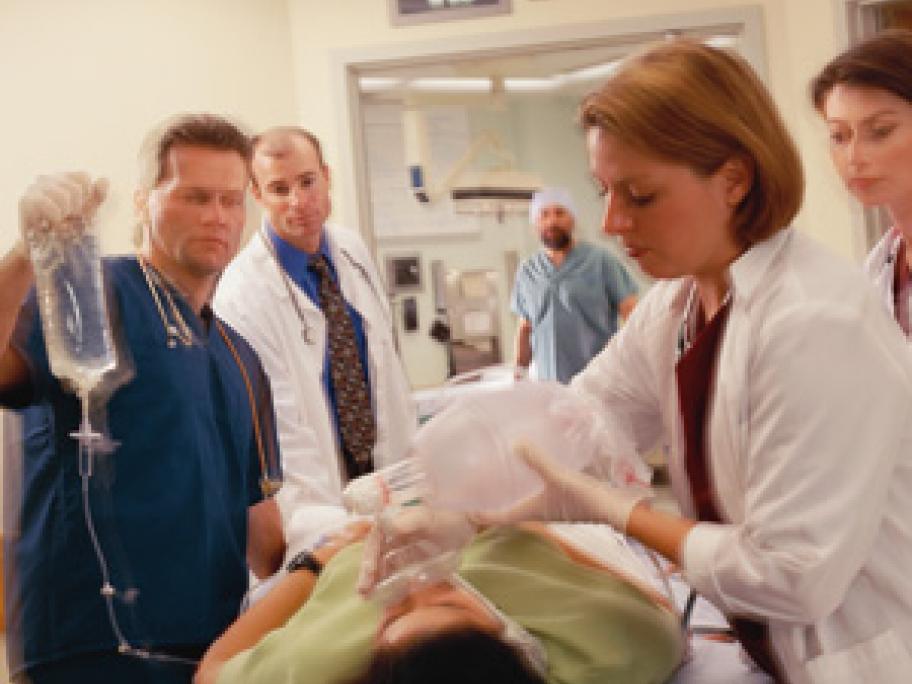 In a study of the first Australian hospitals to adopt the controversial "four-hour rule", researchers found introducing the target in three Perth hospitals saved about 80 lives in 2010-11.
This equated to a 13% reduction in mortality in these hospitals since the introduction of the targets in late 2009, found the study published in the Medical Journal of Australia on Monday.