Mortality data backs flu vaccination for children
Flu jabs for children have been backed by new US figures showing that most paediatric influenza deaths occur in unvaccinated children.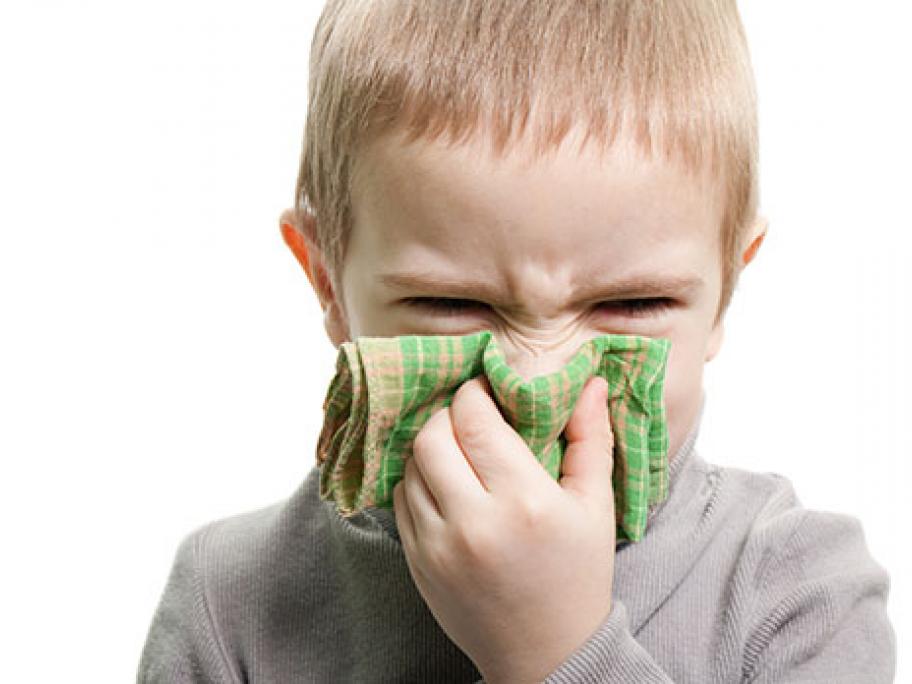 Researchers from the US Centers for Disease Control  (CDC) calculated that influenza vaccination cuts the risk of death from flu in children by up to two-thirds, in an evaluation of 358 paediatric deaths from influenza between 2010 and 2014.
Their review found that among 291 children with a known vaccination status, three-quarters of the influenza deaths occurred in children who had not been vaccinated against the virus.
Half of the children who