Most Aussies unaware of risk factors for heart disease
Only one in 10 can identify high cholesterol as main cause of cardiovascular disease
Experts are alarmed at new findings showing many Aussies have wildly inaccurate perceptions about their cardiovascular risk factors — even after they've had a heart attack.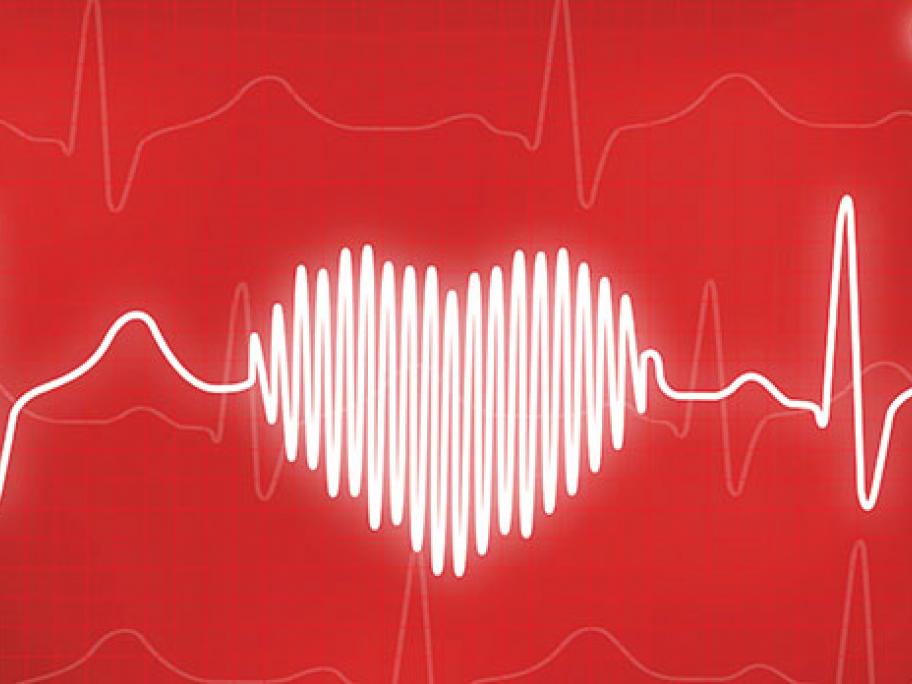 A Heart Foundation study of more than 8000 adults found three-quarters were unaware that heart disease was the leading cause of death in women and only half knew it was the number one cause of death for men.
Of particular concern was the finding that many Australians viewed hypertension and dyslipidaemia as diseases per se, rather than the main underlying causes of cardiovascular disease.
While