Most delirium patients on drugs that worsen the condition
Up to 73% are on medicines associated with delirium, according to one study
Three-quarters of patients hospitalised with delirium are taking medications that are potential contributors, an Australian study shows.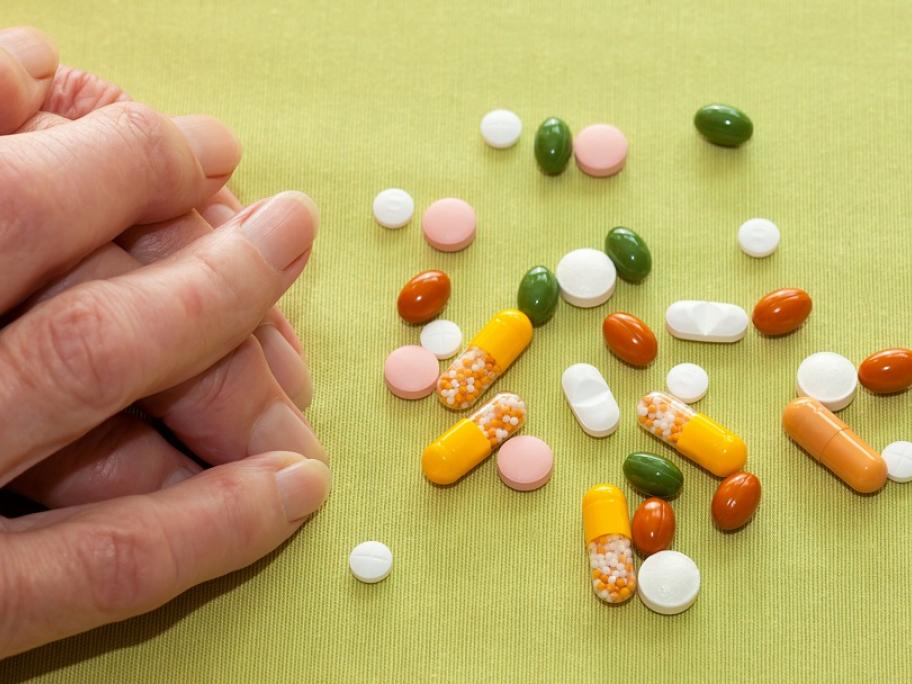 The finding suggests a need for more rigorous medication reviews and deprescribing efforts, according to the authors.
Many of the drugs are "almost discretion­ary", notes senior author Professor Libby Roughead, an expert in the quality use of medicines at the University of SA's School of Pharmacy and Medical Sciences.
The retrospective, observational study reviewed data on nearly 23,000 elderly patients (median age 89) who were in hospital with a primary or secondary diagnosis of delirium between 2010 and 2015.
Forty per cent were on medicines that had been associated with delirium in multiple studies, including antipsychotics, sedatives, opioids or tricyclic antidepressants.
And 73% were on medicines that had been associated with delirium in one study, which the researchers defined as a "suspected link". These included NSAIDs, corticosteroids and antihypertensives.
More than half of patients were on two or more medicines linked to delirium, with psycholeptics and antihypertensives the most common combination.
Only one in five patients were living in an aged-care home.
About 20% of patients in the study, which drew on the Department of Veterans' Affairs health claims database, were admitted for surgery and developed delirium afterwards.
Professor Roughead said preparation for elective surgery was an ideal time for GP review of a patient's medication.
"It's a nice time to talk to patients about reducing their risk. Delirium is a yucky experience for patients. They will want to avoid it. We've got to look at creating opportunities for deprescribing."
About 14% of patients in the study were admitted for a primary diagnosis of delirium, and the rest had a secondary diagnosis.
For many of the drugs, the researchers suggested alternatives to reduce delirium risk, such as switching from opioids to paracetamol, although they stressed that it would not always be possible.
Professor Roughead said older patients should be a priority group for deprescribing.
"Of course, there's always the fear: what if they get worse? But what if they get better?" she said.
---
More information: Australasian Journal on Ageing 2019