Most doctors say they won't use My Health Record for their own care: survey
Poll shows majority of doctors are wary of the system
NEWS IN BRIEF
Three out of four doctors will not sign up to My Health Record for their own healthcare, an Australian Doctor poll suggests.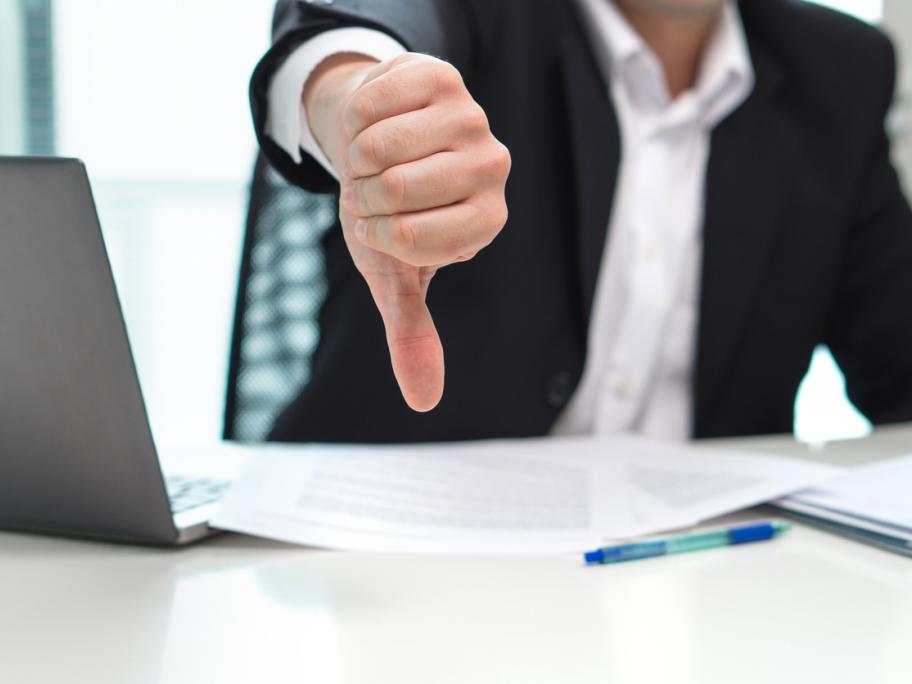 The billion-dollar system has been at the centre of another media frenzy after claims government agencies and law enforcers would be able to access patients' clinical data without warrants or the oversight of the courts.
But doctors themselves also remain wary of the system and the promises it will improve patient safety and healthcare efficiency.
Of the 471 doctors who