The most effective way to treat hypertensive women
When women are hypertensive, consider measuring their level of aldosterone, US experts suggest.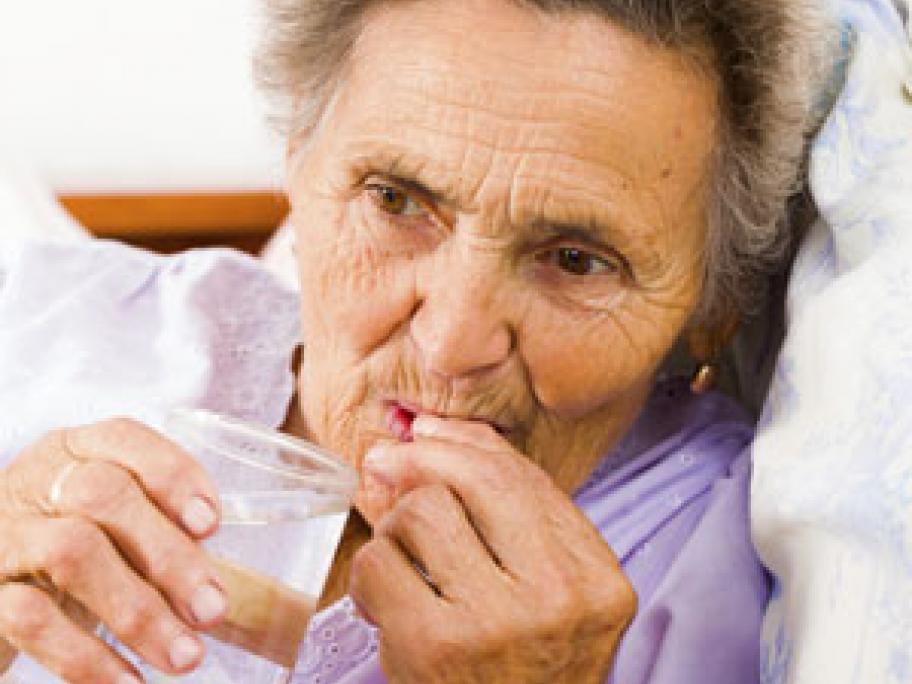 New evidence suggests that if aldosterone levels are high, drugs that directly target the hormone's receptor, such as aldosterone antagonists, are the best bet.
At least, that's the advice from a team of physiologists at Augusta University, Georgia, led by Dr Eric Belin de Chantemele.
"At baseline, women have more aldosterone than men and those levels are known to soar in the face of obesity and diabetes," Dr Berlin De chantemele says.
"Now there is increasing