Most GP registrars happy at work, survey reveals
But some are dissatisfied with the support of their regional training organisations
Most GP registrars are happy with their education, like their supervisors and appreciate the clinical opportunities they get at work, a Department of Health survey reveals.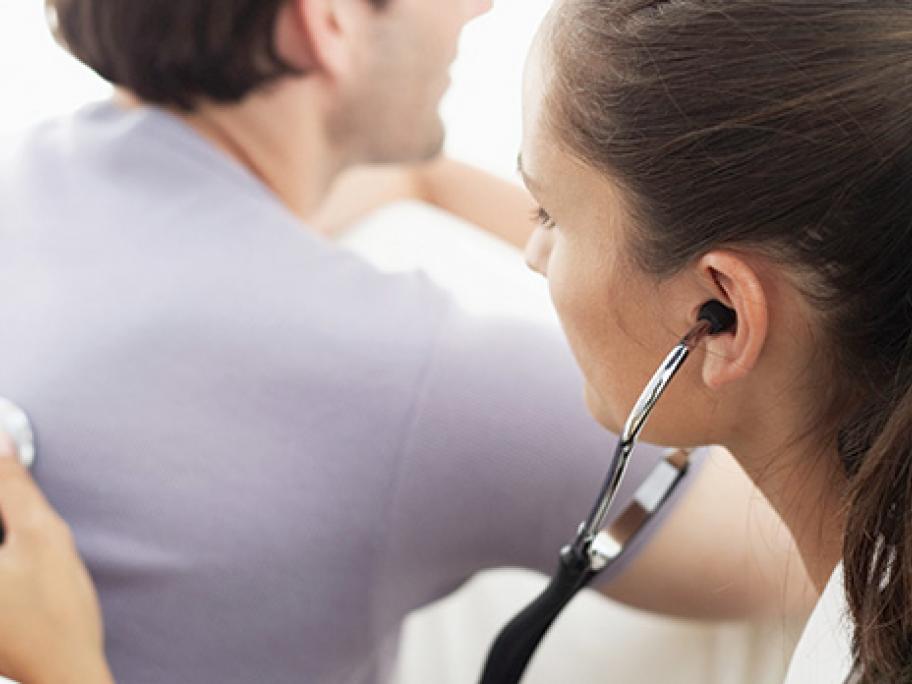 But as the government prepares to hand back control of GP training to the RACGP and ACRRM, the regional training organisations created in 2016 remain less popular than the providers they replaced.
Some 40% of the 4222 GP registrars working in late 2017 responded to the department's annual survey, which is Australia's most wide-ranging research on the experiences of trainee GPs.
The