Most GPs oppose talk of surgeons' fees
There is little enthusiasm among GPs to discuss surgeons' fees with patients, an Australian Doctor poll finds.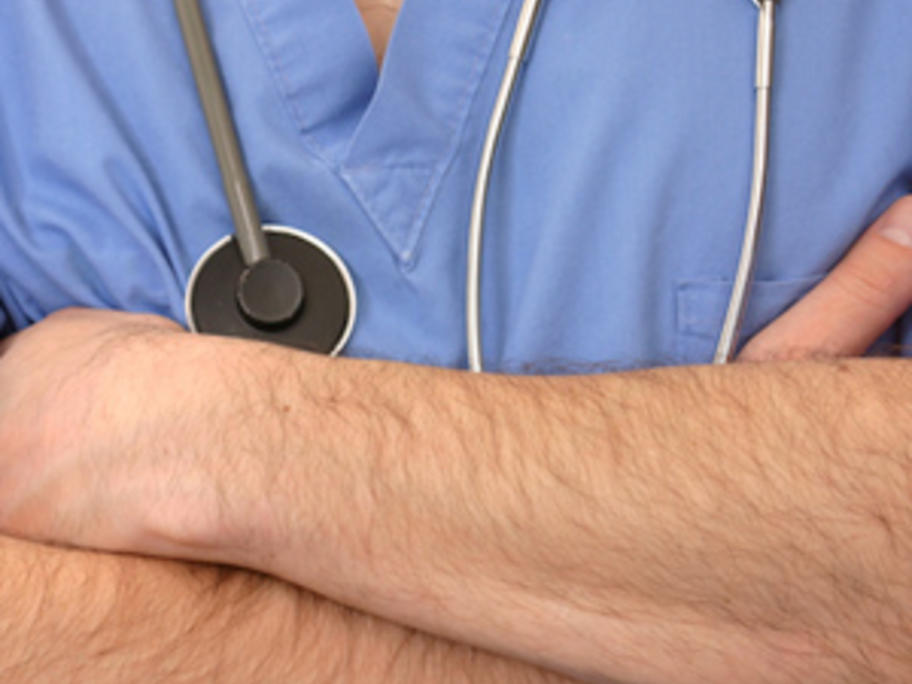 The poll results were sparked by a call from the Royal Australasian College of Surgeons for GPs to inform patients about individual surgeons' likely fees before they make any referral.
The college said full fee disclosure "prior to the commencement of the clinical relationship"