The most influential people in pharmacy
There's been a lot of big news in pharmacy recently: the audit office report, 6CPA, Federal budget, location rule debate, professional service expansion….. the list goes on.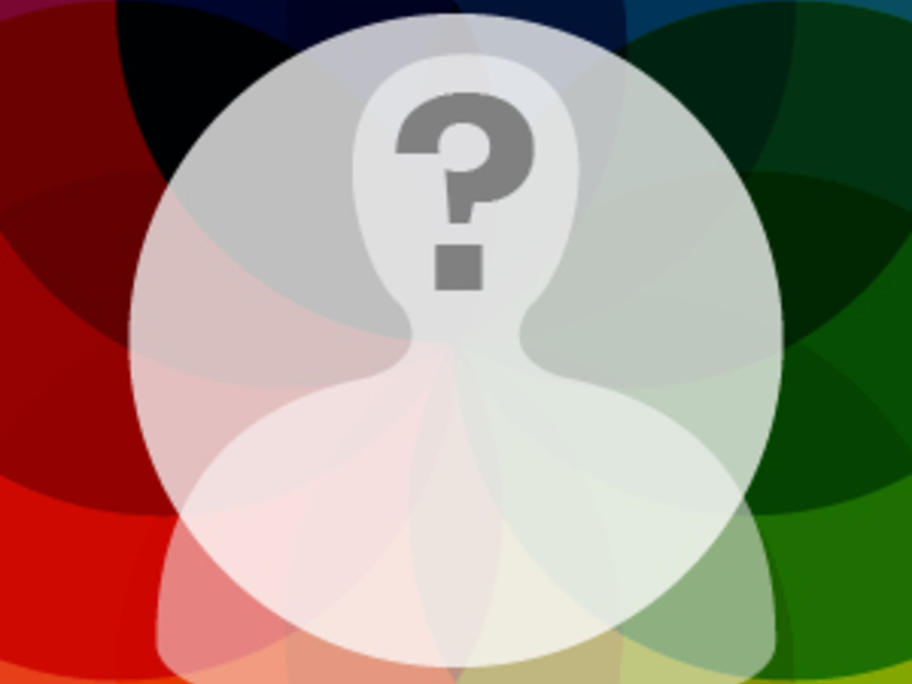 But who are the key figures who are setting and driving the agenda of change? Who are the people who can make a difference, for better or worse?
Here's your chance to have a say.
Pharmacy News is revisiting the 12 Most Influential People in Pharmacy.    
The 2014 version of the list generated lots of votes AND