The most influential people in pharmacy
Who are the key figures who are setting and driving the pharmacy agenda? Who are the people who can make a difference, for better or worse?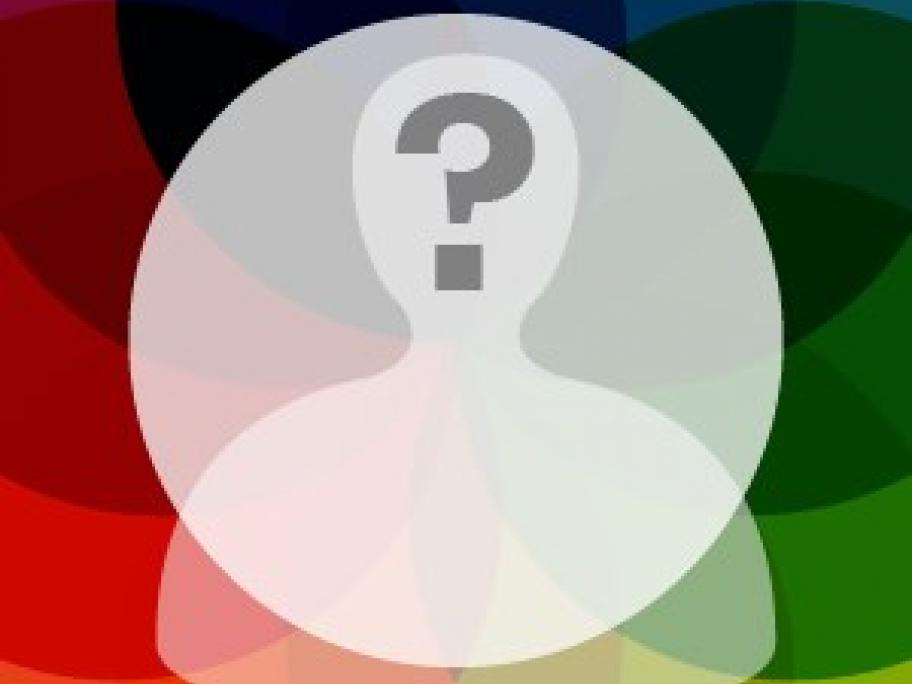 Pharmacy News is revisiting the 12 Most Influential People in Pharmacy.
Here's your final chance to have a say. Voting closes midnight July 31st. Vote here
The 2014 version of the list generated lots of votes AND feedback.
And in 2015 we will rank the list in order of influence.
All