Most new chiro patients want treatment for headache
But those with secondary pain risk 'serious consequences' if they're not properly diagnosed, study says
More than half of new patients presenting to chiropractors are attending for the treatment of headache, an Australian study shows.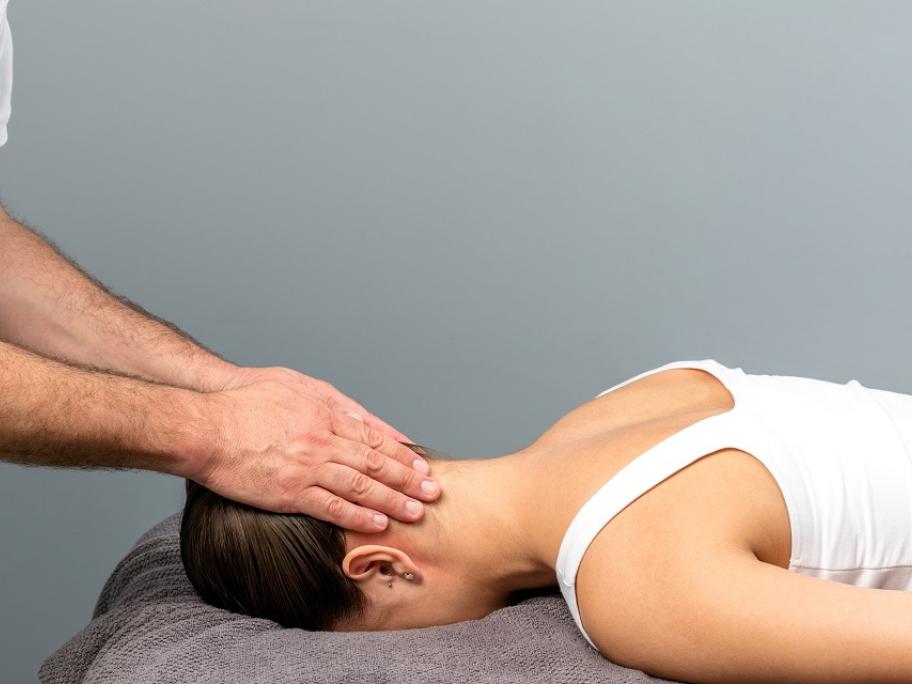 The survey of 381 chiropractors has revealed more than one in five of their patients are presenting with a complaint of primary headache, and more than one in three are presenting with secondary headache.
Most chiropractors receive referrals from complementary medicine practitioners to treat headache, according to the authors, led by Sydney chiropractor and PhD candidate Craig Moore.
Although most chiropractors report referring on patients with red flags, the authors say there could be serious consequences for a small number of patients if chiropractors fail to properly diagnose secondary headaches.
They found about 20% of chiropractors were not familiar with the Internal Classification of Headache Disorders criteria for secondary headaches.
"Poor familiarity with secondary headache criteria raises concerns about the risk to patient outcomes should chiropractors fail to appropriately diagnose secondary headaches," they wrote in BMC Neurology.
"Such concerns could have serious consequences for secondary headaches needing urgent medical management."
The study showed only a minority of patients who went to a chiropractor for treatment of headache had been referred by a GP.
"This low rate of headache referral from GPs may be due to factors including GP concerns about the current level of evidence to support the effectiveness of manual therapies for the management of headache or a less favourable GP attitude toward chiropractors," the researchers wrote.
They added that there was little robust evidence suggesting that chiropractic manual therapies could help lessen the burden of headaches and migraines.
Limited moderate-quality evidence suggested it might help, but more research was necessary, the authors said.
The survey covered 12% of all Australian chiropractors, who on average had seen 7.1 new patients in the last two weeks – 1.5 with a primary complaint of headache and 2.5 with a secondary complaint of headache.
---
More information: BMC Neurology 2018