Most non-trauma headaches benign
Most severe acute headaches are benign and doctors can reliably rule out serious diagnoses with red-flag decision tools, a Queensland study has shown.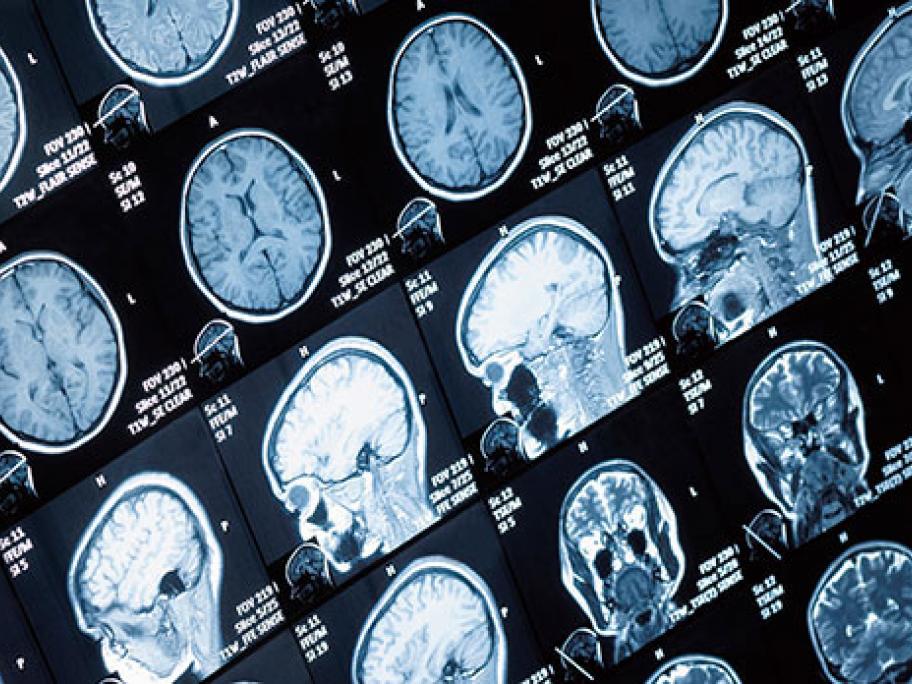 A study of 847 cases of acute non-trauma headache presentations at 34 hospital EDs found that 97% were benign and only 3% had acute life-threatening causes such as haemorrhage or meningitis.
The University of Queensland researchers also found that the symptoms and history of the patients with serious diagnoses accorded with red-flag rules, which they said should be used more widely to reduce the high rate of investigations.
Red flags included