The most popular Oz Doc articles of 2016
As another year in healthcare draws to a close, we can reveal the top five most popular stories on the Australian Doctor website during the past 12 months.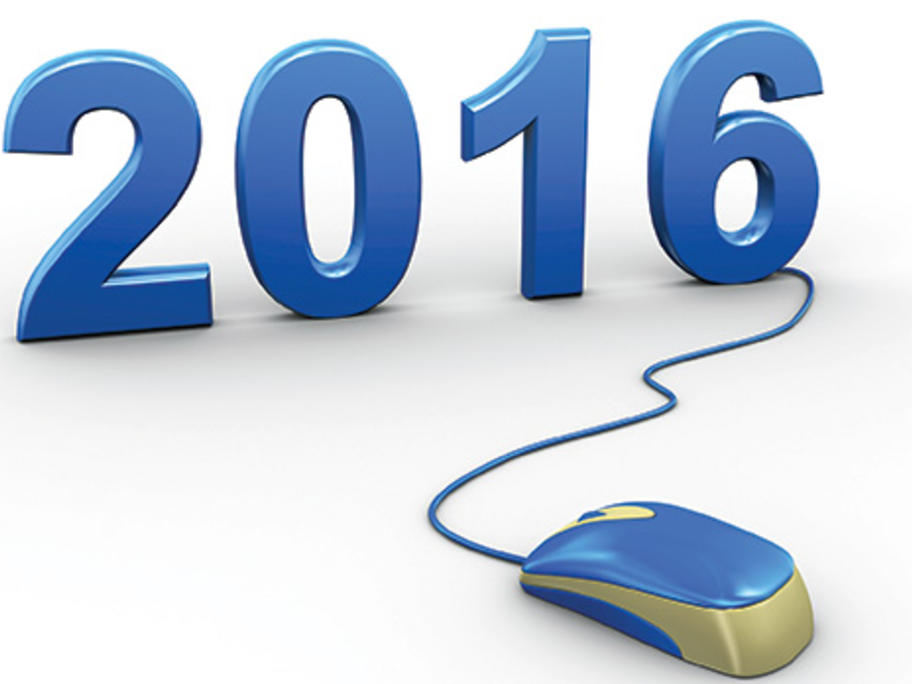 1. GP incomes dwarfed by specialist earnings (March)
Australian Taxation Office figures revealed the uncomfortable truth — non-GP specialists are still earning vastly more than GPs offering cradle-to-grave care.
Male GPs earned an average of $185,000 a year, while female GPs earned an