Most readers reluctant to dispense lethal drugs
Most Pharmacy News readers would be reluctant to dispense lethal medication if euthanasia were legalised.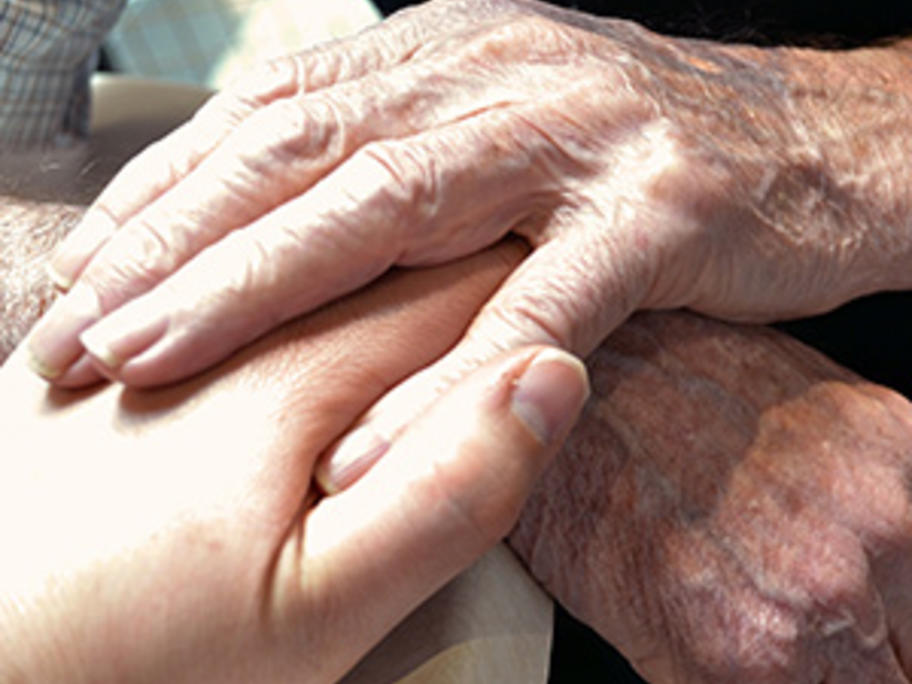 That's according to a poll following an announcement that the Victorian government was planning to pass a new law allowing euthanasia.
Around 47% of respondents say they would agree to dispense a lethal dose to a dying person.
Nearly 38% would refuse to dispense the medication and 15% are unsure.
An assisted dying bill is expected to go before the Victorian parliament by the end of the year after the government accepted all recommendations