'Mother's kiss' dislodges nasal objects
Got a distressed toddler with a bead stuck up his nose? Get a parent to blow it out by pressing one nostril and puffing hard into the child's mouth.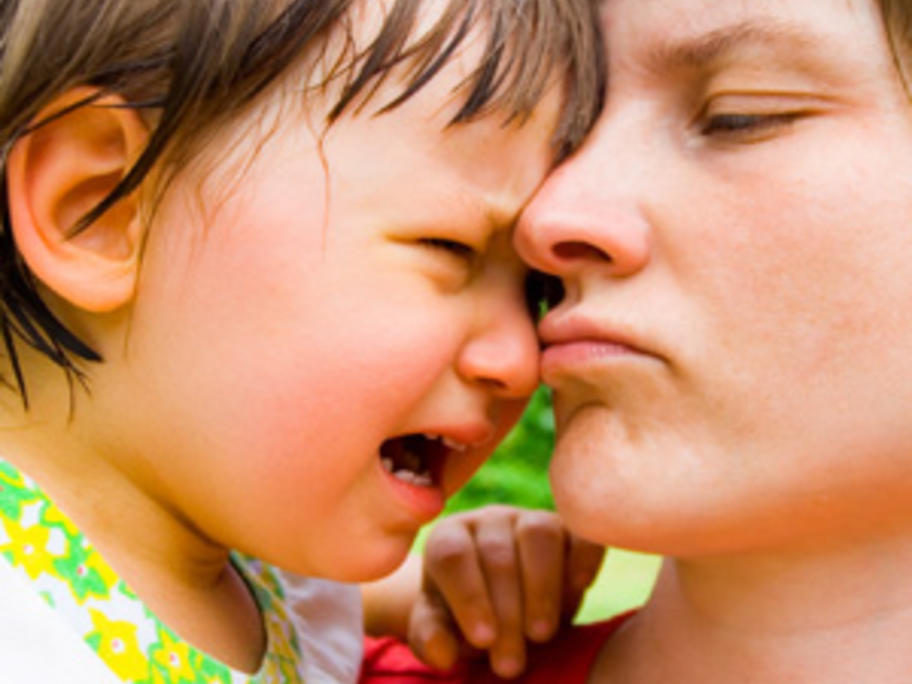 The trick — dubbed the "mother's kiss" — has just been officially backed by researchers as a safe and effective way to dislodge foreign bodies from a child's nasal cavity.
It appears to be successful about 60% of the time, according to Professor Paul Glasziou of Bond University, Queensland, and co-authors from the UK, who trawled through relevant studies