Moves afoot to restrict GP-ordered stress echo tests
Doctors groups object to proposal, saying cheaper stress testing is unsuitable.
Plans to restrict GP access to stress echo tests on Medicare have been opposed by medical colleges, which say cheaper exercise stress testing is inaccurate and unsuitable for many patients at risk of coronary heart disease.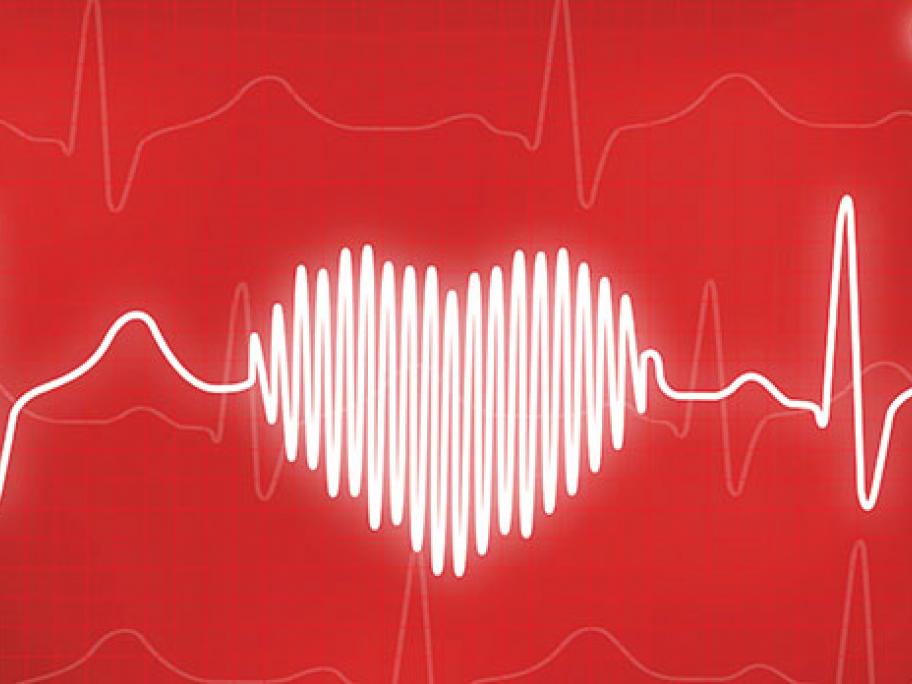 New recommendations from the MBS Review Taskforce will make exercise stress ECG the "gatekeeper" initial test for adults with symptoms of ischaemic coronary disease.
A revised MBS item will restrict imaging tests such as stress echo and myocardial perfusion scans to patients who have had a positive exercise stress test.
The taskforce's