Moving beyond supply
A range of barriers still prevent community pharmacists and their customers from fully embracing patient care services, pharmacy academics believe.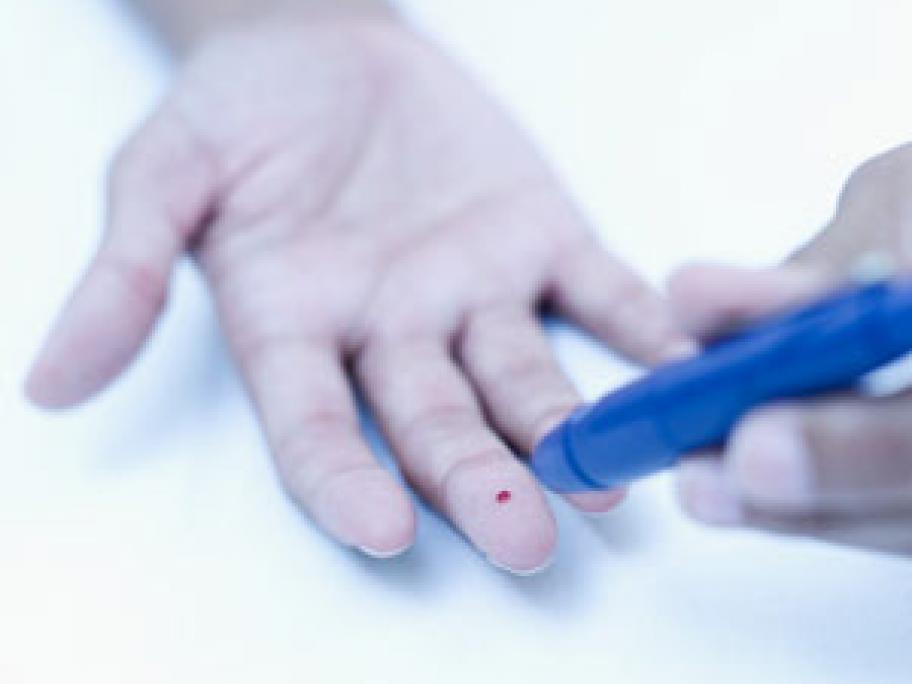 Researchers from the University of Sydney's Faculty of Pharmacy conducted detailed interviews with 32 male diabetes patients. They found that while there was scope for a greater clinical role for pharmacy, barriers still prevented this from occurring.
Despite the evolution of pharmacy patient care services, "consumers still perceive that medicines supply remains the principal role of the community pharmacist," the authors said.
Barriers