In moving to Canberra, College wants to have its cake and eat it too
The RACGP denies it has turned into a lobby group, saying its new Canberra office is intended to increase the "health literacy" of politicians.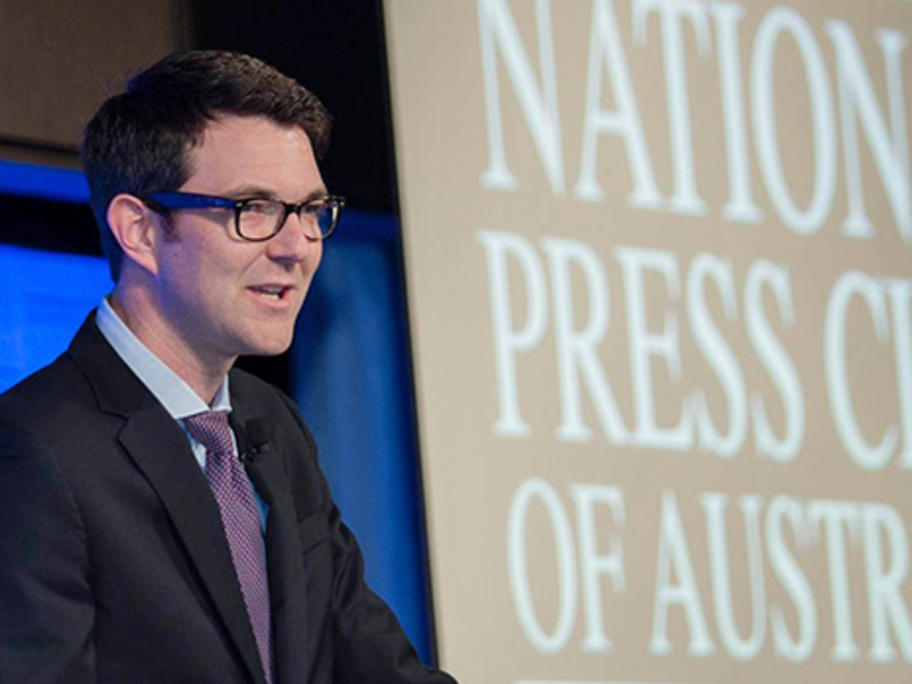 The office, a short walk from Parliament House, will be home to two RACGP staffers and is seen as an attempt by the college to challenge the AMA as the main political voice of the speciality.
But college president Dr Bastian Seidel (pictured) says the college's role is "not that of a lobby group".
Instead, he said in a speech at the National Press Club on Monday, the