Moving in a new direction
Australia's first batch of Advanced Practice Pharmacists have graduated and been credentialed.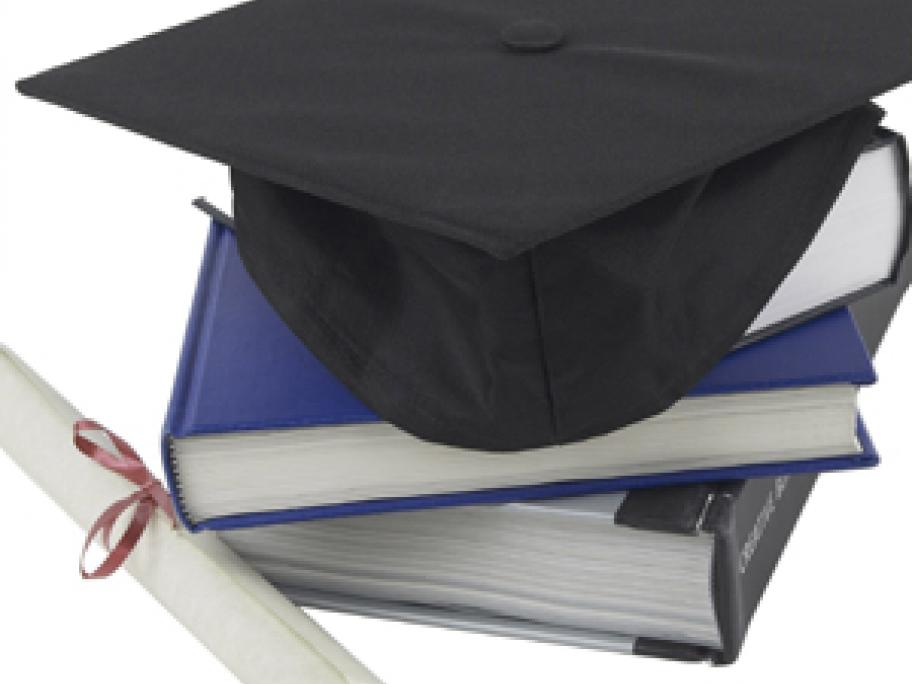 In total 28 leading pharmacy practitioners completed the credentialing of advanced practice pharmacists pilot program from the Australian Pharmacy Council.
The list includes three of those who were selected in the Pharmacy News 12 Most Influential People in Pharmacy earlier this year: Debbie Rigby (3rd on the list), Lisa Nissen (10th) and Chris Freeman (12th), as well as Shane Jackson, who just missed the final list.
Mr Jackson is the