Moving pharmacy forward
Following the success of the Pain Smart Challenge, RB has introduced a new online training program: Pharmacy Forward.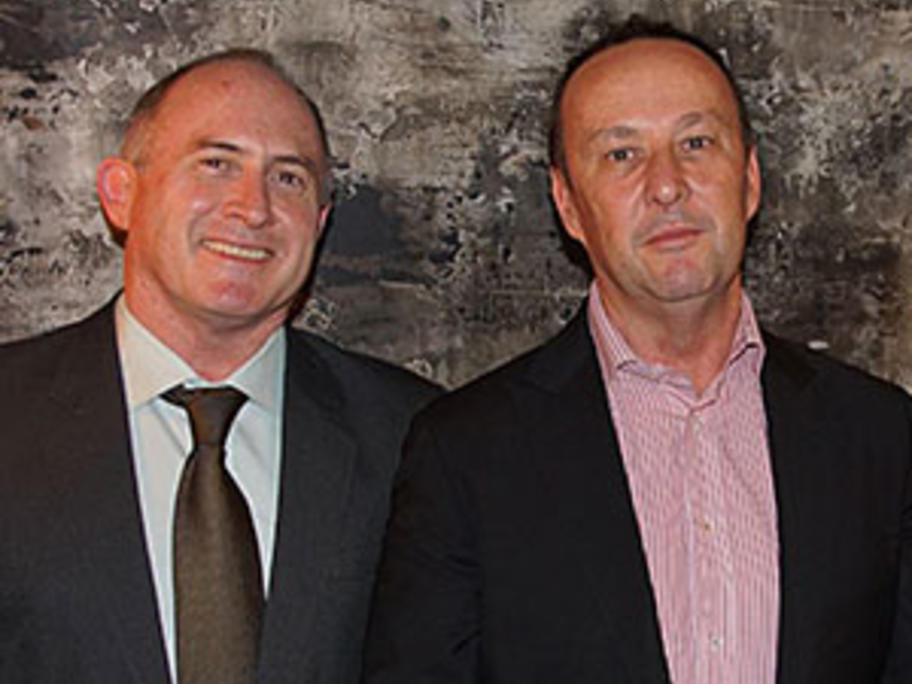 The project is available nationwide for all community pharmacies and accessible online via RBHealthHub.com.au, and is designed to help pharmacists and pharmacy assistants build their Pharmacist-Only offering.
In completing the Pharmacy Forward program, pharmacists will learn how to adapt their business to stay ahead of the current reliance on dispensary income to a much greater focus on services and front-of-shop income.  
The program will