MP accuses Guild of constantly changing its mind
A coalition MP has questioned why the Pharmacy Guild has not accepted a government offer that is $3.5bn higher than the amount in the 5CPA.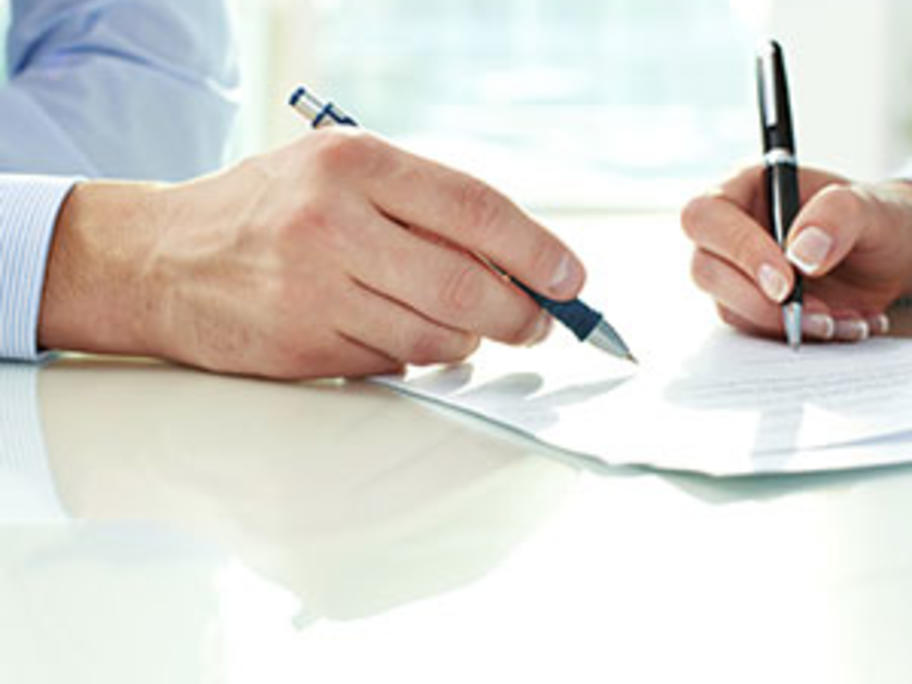 Luke Howarth has told Pharmacy News that the Guild has been advised to sign off on the offer, but "they are constantly changing their mind".
"One day they agree to it the next they don't."
However, a Guild spokesperson declined to comment, saying the organisation was bound by a confidentiality agreement.
 "We have 100% complied with our