MP defends herself in bulk-billing spat with GP
The regional MP caught in a fight with her town's only GP clinic says she has been defending its lack of bulk-billing, not condemning it.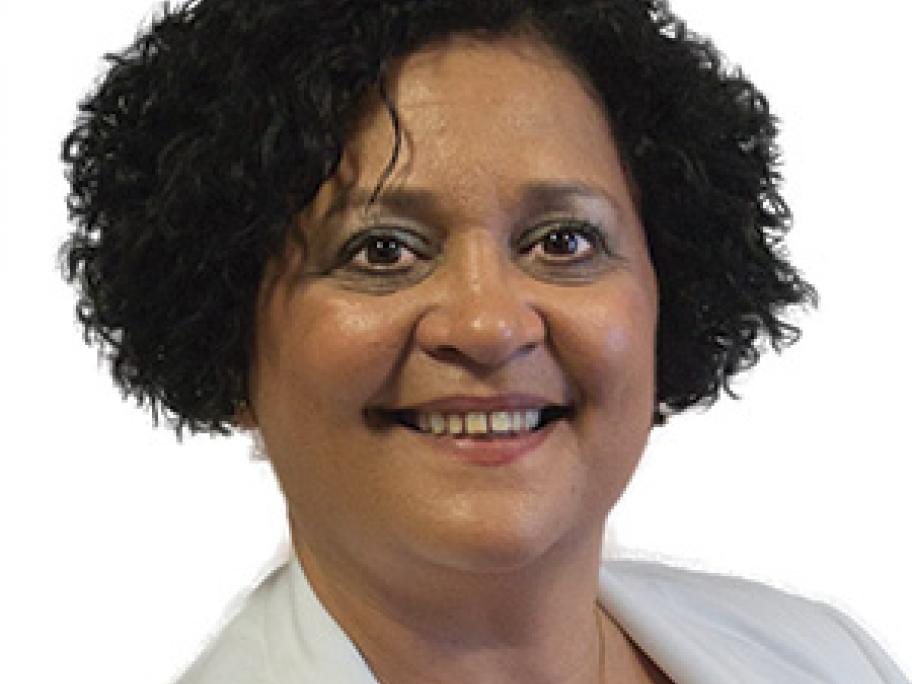 Dr Peter John Spafford told Australian Doctor that his clinic of two GPs had suffered "absolute abuse" from patients after local Labor MP Sandra Nelson (pictured) started criticising them for not bulk-billing.
But Ms Nelson says she has in fact defended Gorge Health, Dr Spafford's private clinic in the rural town of Katherine, NT, telling locals attacks on its fee schedule were unfair.