MP-doctor concerned for Thomson's health
Dr Mal Washer, a Liberal backbencher and GP, says he is concerned for Craig Thomson's mental health and warned that MPs had "a duty of care" to look after each other.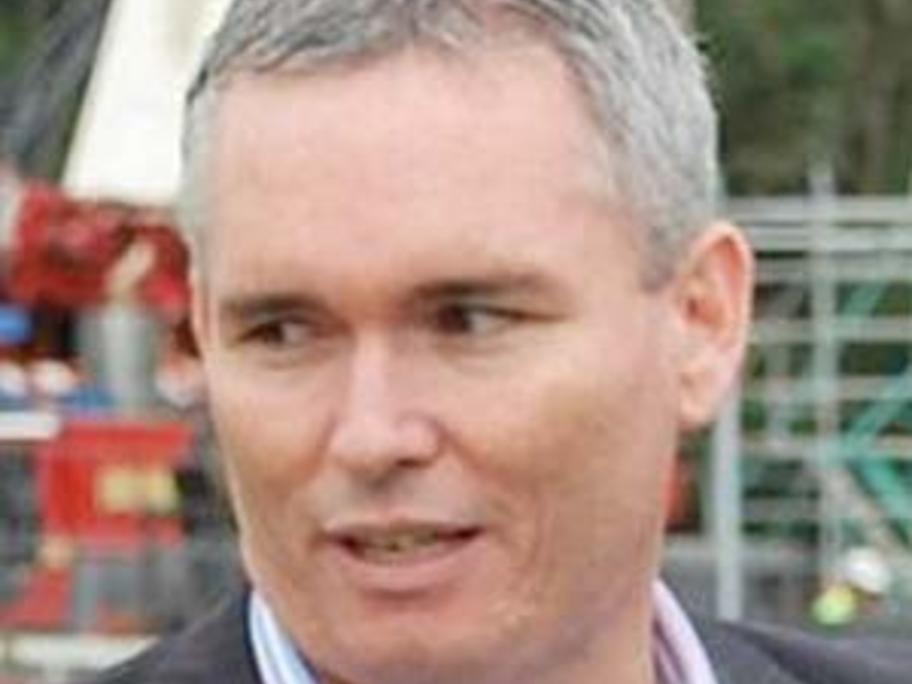 Some opposition MPs are fearful the coalition's relentless attack on Mr Thomson could push him over the edge.
Dr Washer said Mr Thomson was under immense emotional pressure.
"We don't want to see someone do something dreadful to themselves," he told ABC TV.
"There's a duty of care to look after one another a bit