MP's wife defends GP over sick note
The wife of federal Labor MP Craig Thomson has defended the GP who issued her husband with a sick certificate now at the centre of a political storm.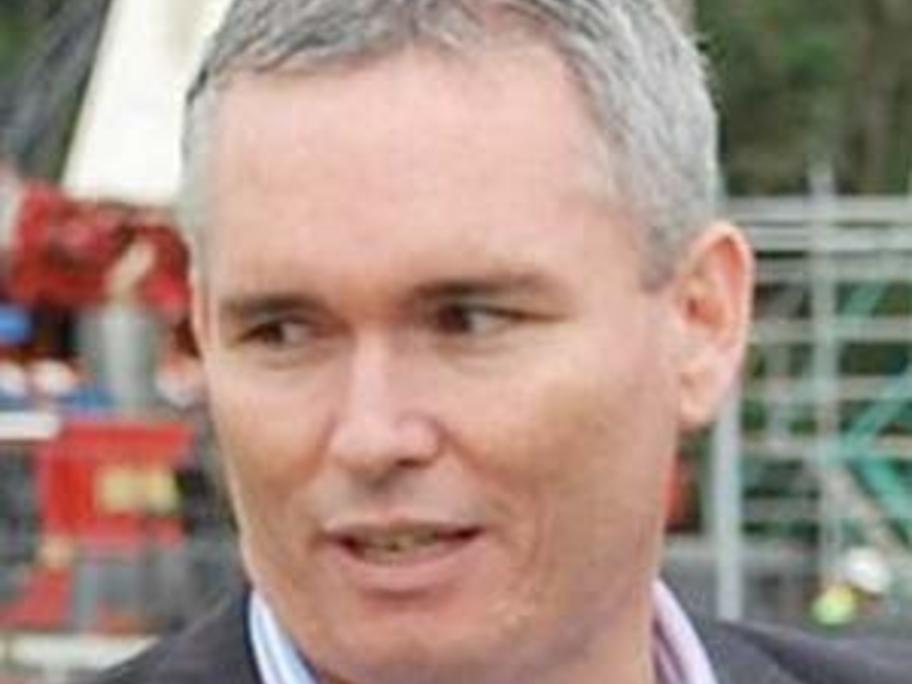 The coalition this week questioned the seriousness of Mr Thomson's recent illness and demanded another sick certificate from his GP, before it grants him a parliamentary pair for his days away from parliament.
"The coalition needs to focus on their policy differences with the ALP - not engage in silly games with my husband's health," Zoe Arnold wrote in an article posted on Fairfax Media's website.