MRIs given on needs basis, not MP pressure: Plibersek
Her comments follow Federal Labor MP Ed Husic's questioning this week of the government's decision to spend more than $20 million on a Disney film when he has lobbied in vain "for ages" for a MRI machine for his local Mount Druitt hospital.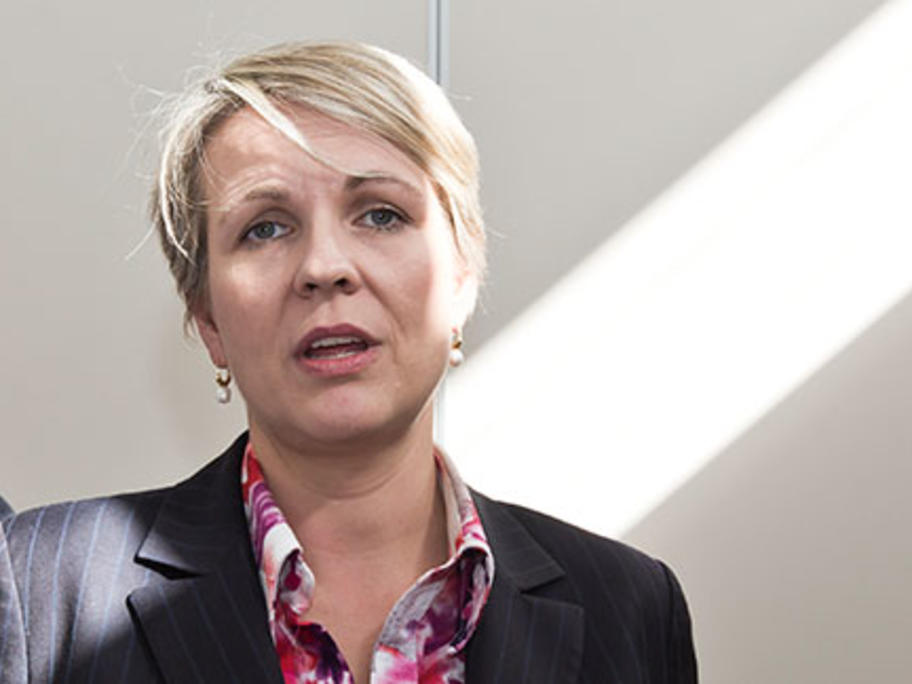 Prime Minister Julia Gillard on Tuesday announced the one-off payment to Walt Disney studios, which is remaking the science fiction classic 20,000 Leagues Under the Sea in Australia.
It would create 2000 jobs in the local film industry, the prime minister said.
"I have to say