Mt Isa super clinic finally to go ahead
THE Federal Government has finally found a healthcare company to run the long-delayed Mount Isa GP super clinic.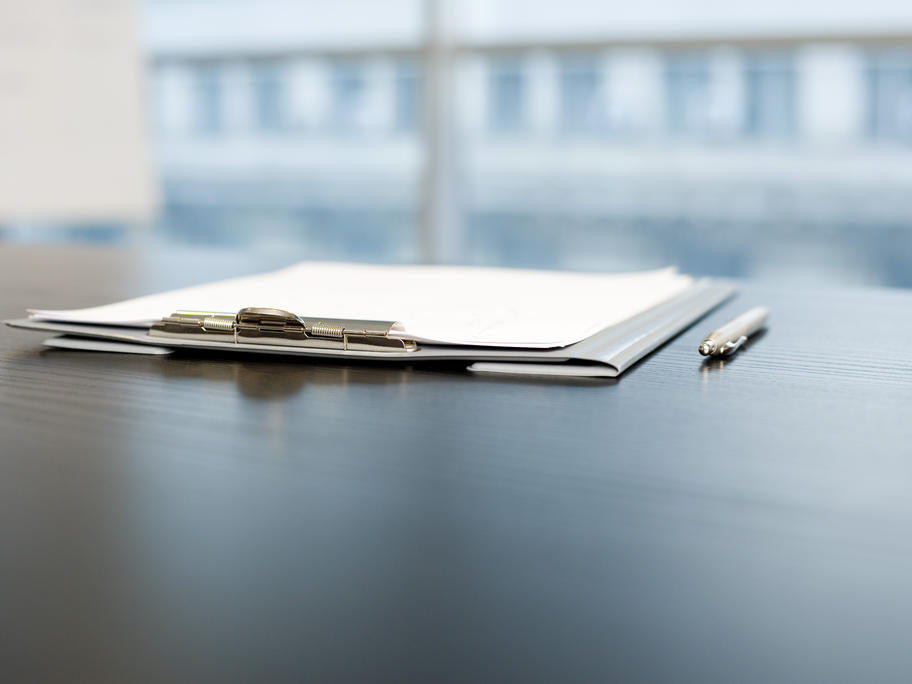 WA-based Kinetic Health Group, which provides general practice and occupational health services through a number of clinics in Queensland, Victoria, Western Australia and Tasmania, has signed up to establish and run the clinic.
The announcement comes a year after the Government doubled the funding it was offering for the super clinic - from $2.5 million to $5 million.
After originally agreeing to head up the