Much needed boost for Healthy Kids Check
GPs and practice nurses have shown a reluctance to embrace the Healthy Kids Check initiative citing time and reimbursement related barriers as reasons for their inaction.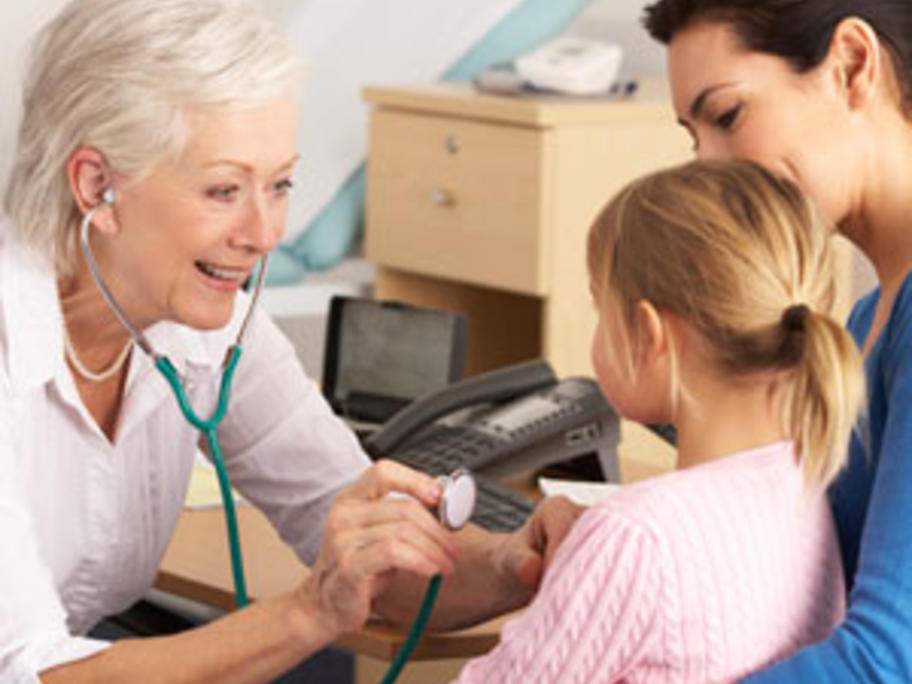 Introduced in 2008, the federally funded HKC scheme was designed as a preventive care plan for all four-year olds integrating BMI with other assessments during vaccination visits. Yet, primary health professionals have been slow adopters of this initiative, research shows.
&ldquo