Multigrain, wholegrain, wholemeal: what's the difference?
And how do we know what's best for health?
Leah Dowling, Swinburne University of Technology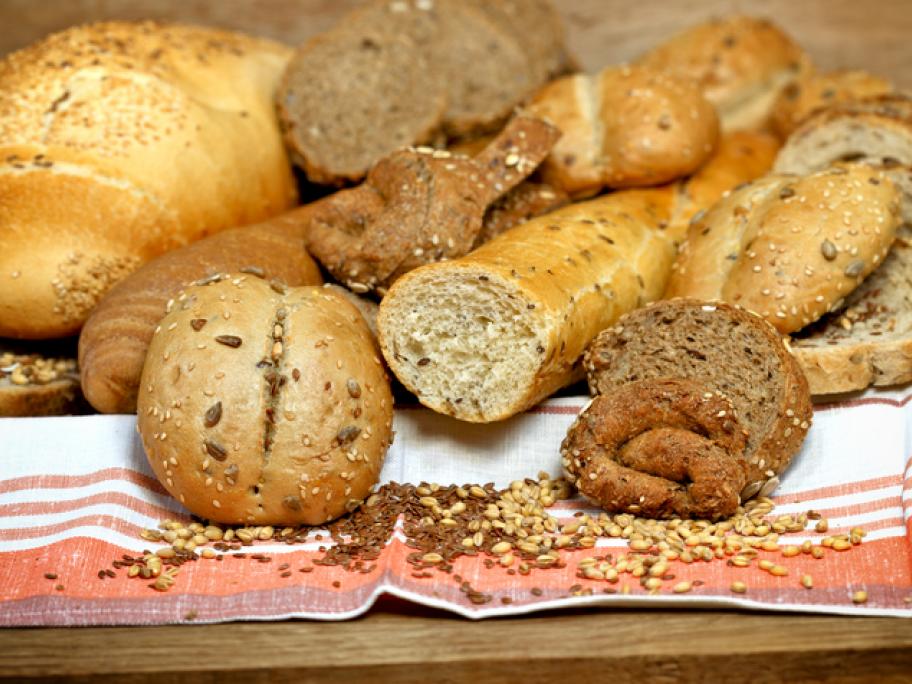 Wholemeal, wholegrain, multigrain, sourdough, rye, white, high fibre white, low GI, low FODMAP, gluten free. With so many choices of bread available, how are we to know which is best for our health?
Bread has always been a dietary staple in Australian households. It's a good source of carbohydrate, it's low in fat, and wholegrain varieties are a good