Multivitamin use leaves pregnant women at risk
Pregnant women may be at risk of anaemia because most are taking multivitamins that have low levels of iron, say obstetricians.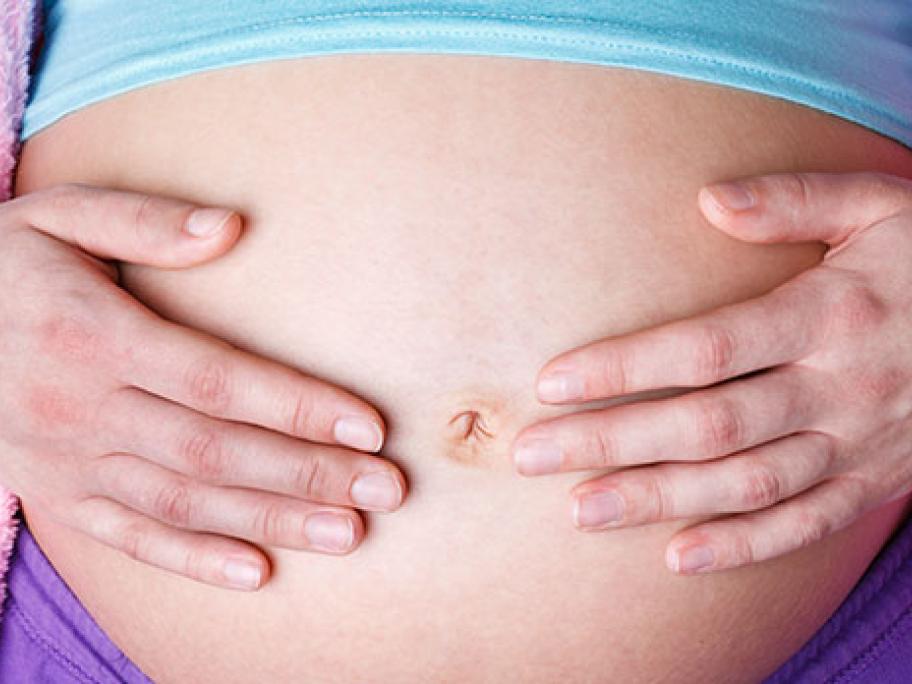 Their study of 600 pregnant women attending antenatal clinics in Sydney found that about 70% were taking multivitamins, which usually contain only 5mg of iron.
About 37% of the women were taking a low dose of iron (less than 30mg daily) and fewer than half those with iron deficiency were taking the 100mg-a-day recommended in international guidelines.
"Many pregnant women may not be aware that the multivitamins they are purchasing may not be providing them with an