Mums-to-be continue to binge
More than a third of women who drink at risky levels continue to do so while they are pregnant, an Australian study shows.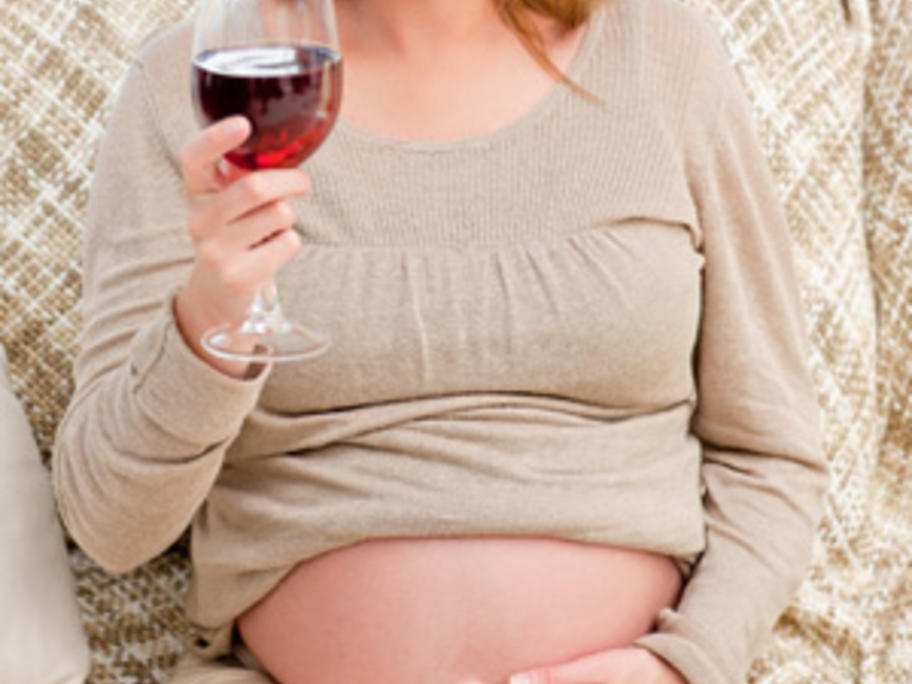 Using a sample of 1577 women from the Australian Longitudinal Study on Women's Health, the researchers found that while some women modified their drinking habits, less than one in five completely abstained from alcohol once becoming pregnant.
One third of the sample continued to binge drink into pregnancy.
The researchers from Newcastle University noted that these women were more likely to have experienced