Mums who go private miss depression screening
Women who opt for private hospital obstetric care have higher than expected rates of antenatal depression, but miss out on screening, Australian research shows.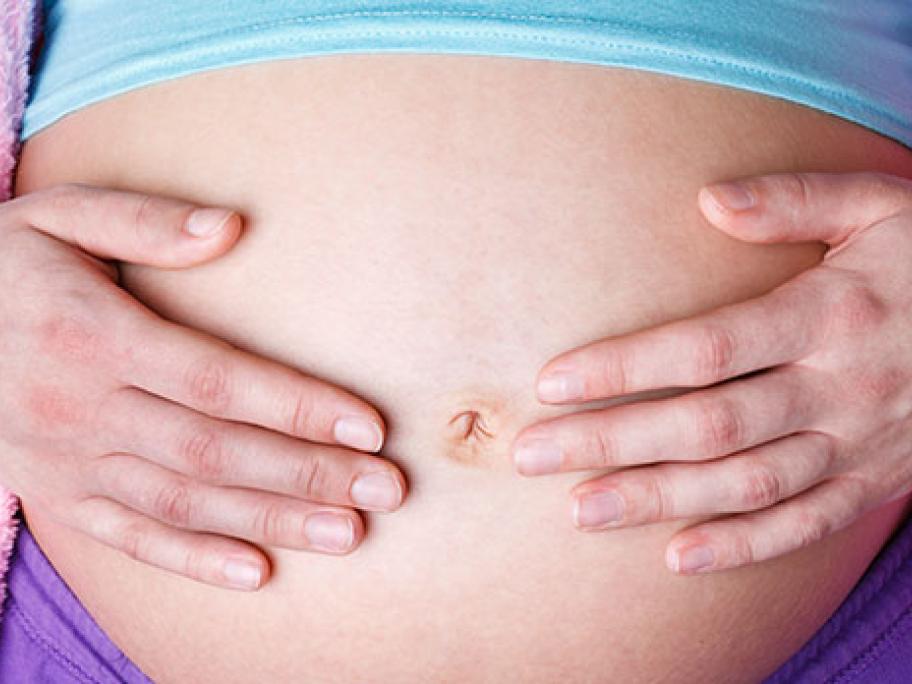 A study of 993 pregnant women at a NSW private hospital found that 6% had symptoms of major depression and 14% had minor depressive symptoms.
Researchers at the North Shore Private Hospital in Sydney said these rates were comparable or higher than rates of postnatal depression of 1-5.6% seen in international studies.
Women were assessed using the Edinburgh Postnatal Depression Scale, with a score of 13 or higher representing significant