Mundipharma reformulates OxyContin to stop misuse
Mundipharma Australia will next month release a new "harder to manipulate" formulation for OxyContin tablets in a bid to prevent the diversion of the prescription opioid.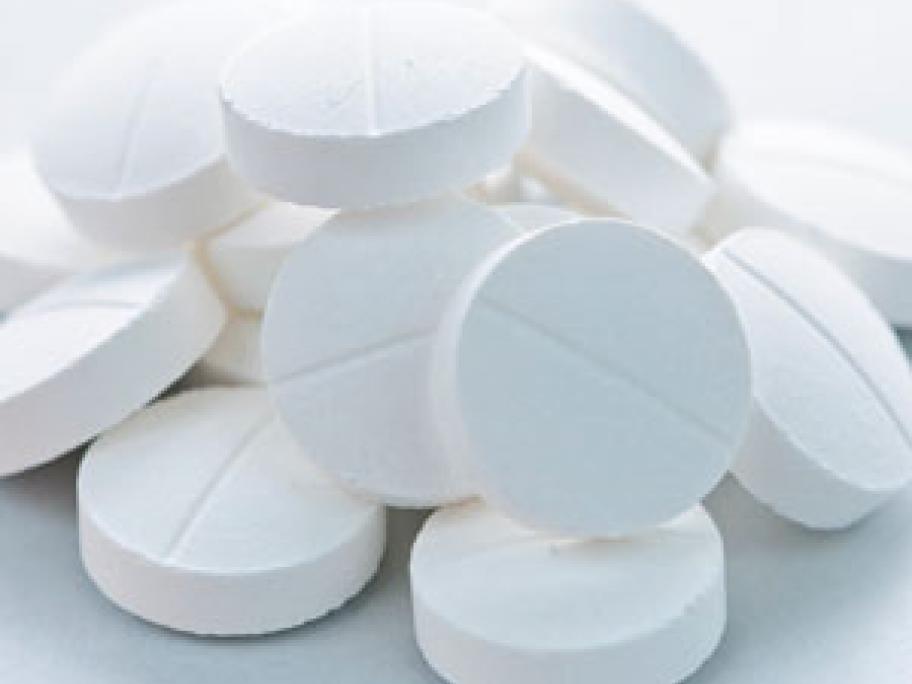 The reformulated tablets have been approved for use in Australia by the TGA and have been authorised for supply on the PBS from 1 April.
The new formulation has increased the physical strength of the tablets, making them harder to crush, Dr Christine Smith, Mundipharma Australia medical director said.
"Mundipharma welcomes the